Zaczęło się oczywiście od wspólnych wyjazdów z rodzicami oraz wycieczek szkolnych. Potem nadszedł czas na wyjazdy indywidualne.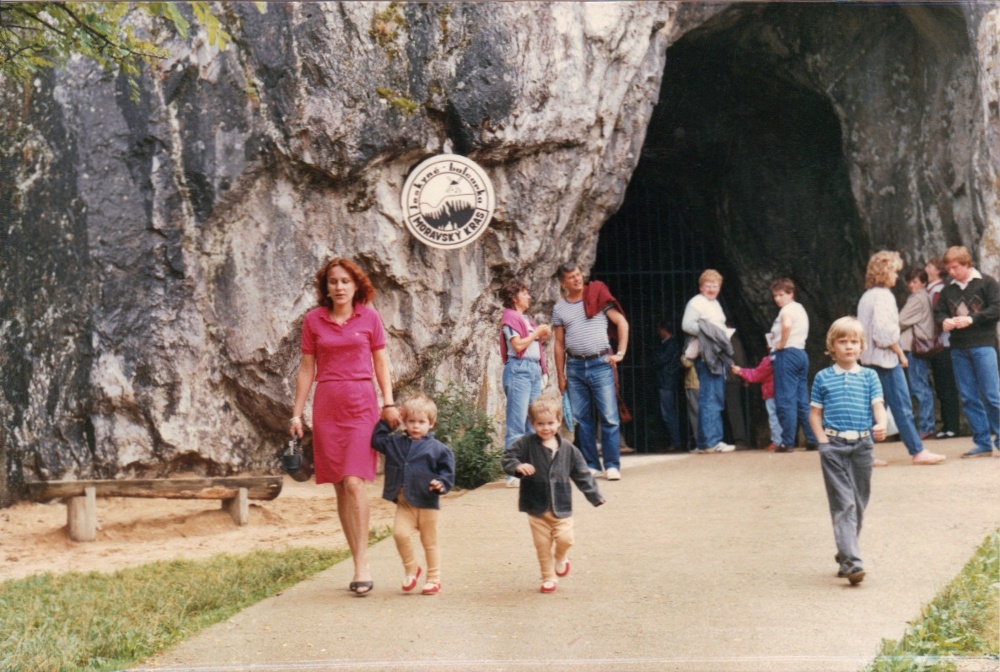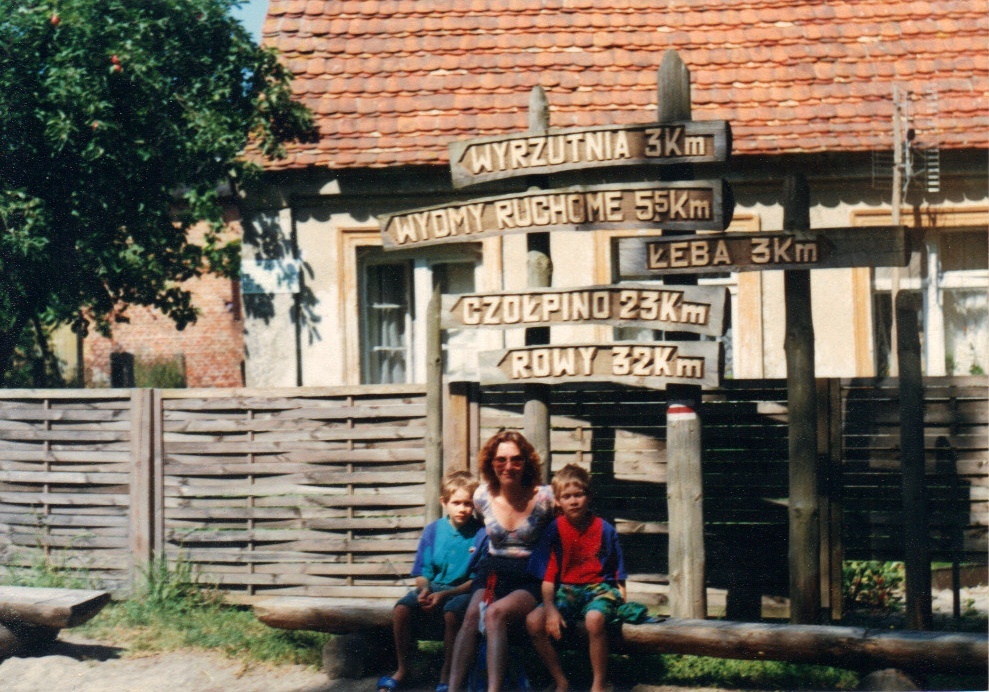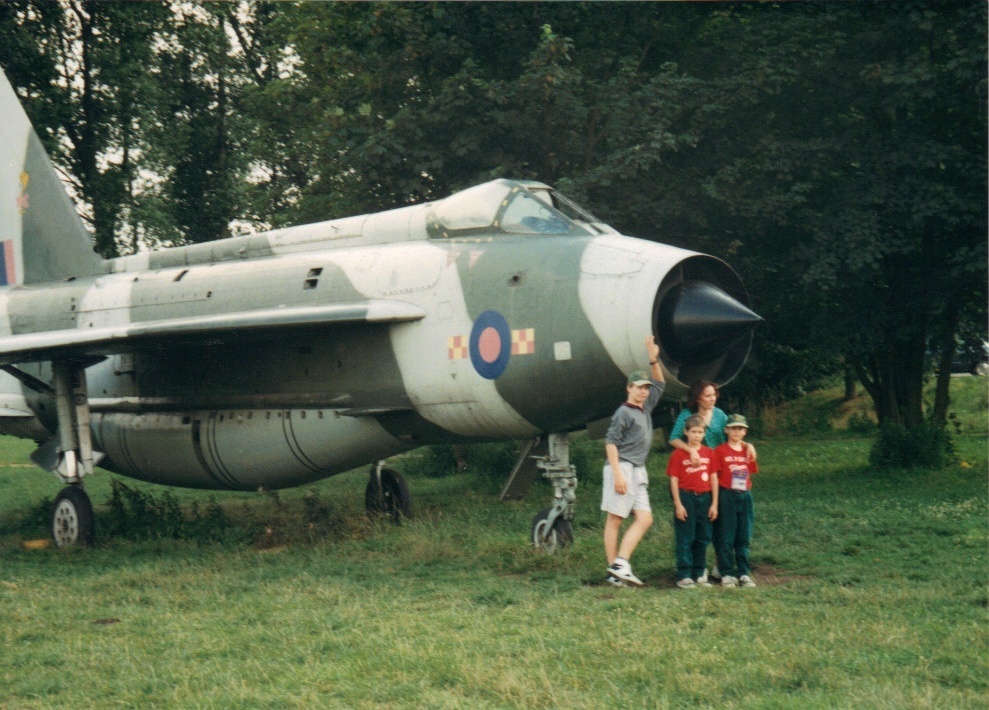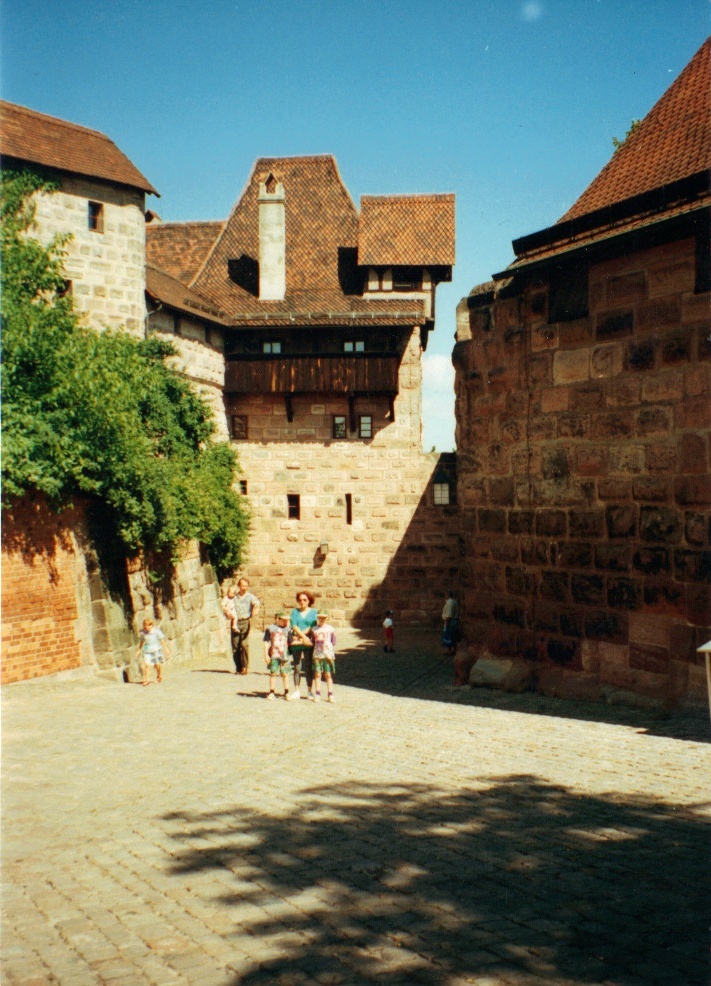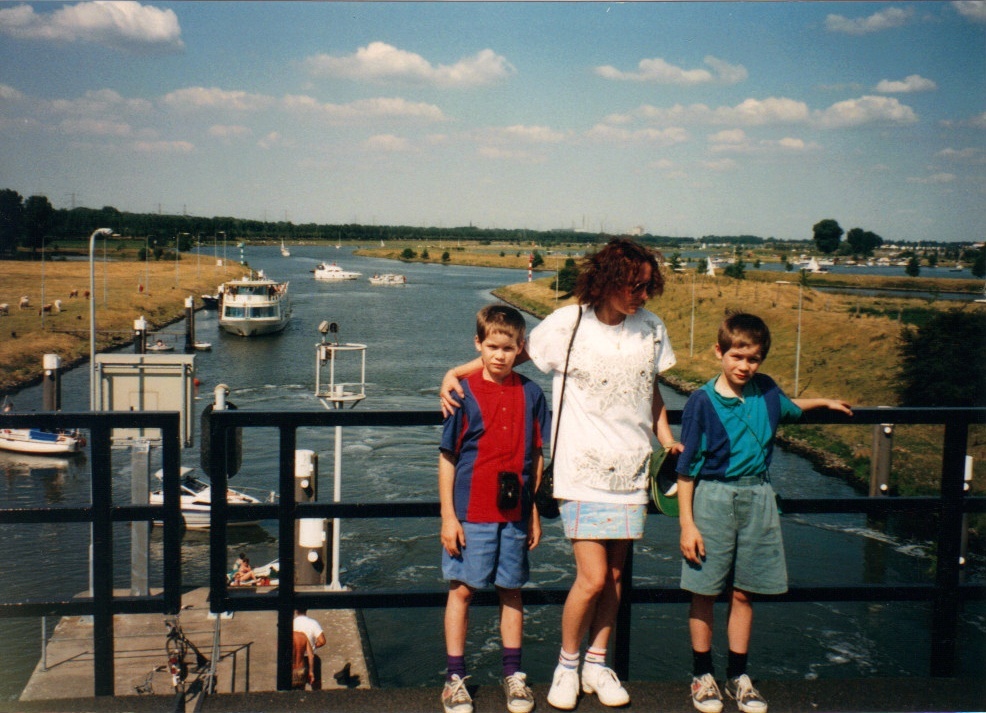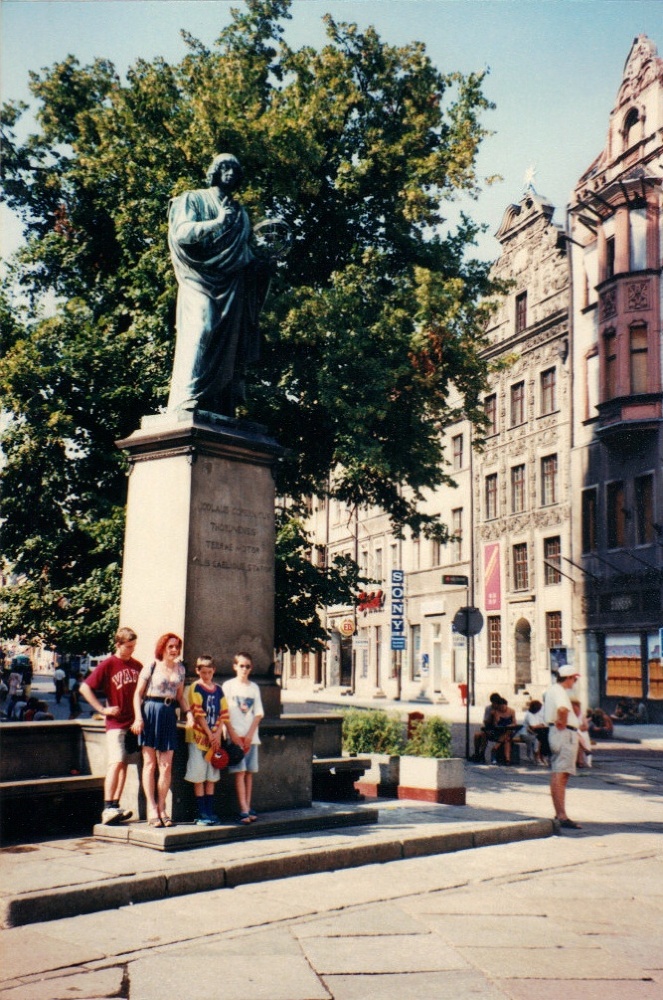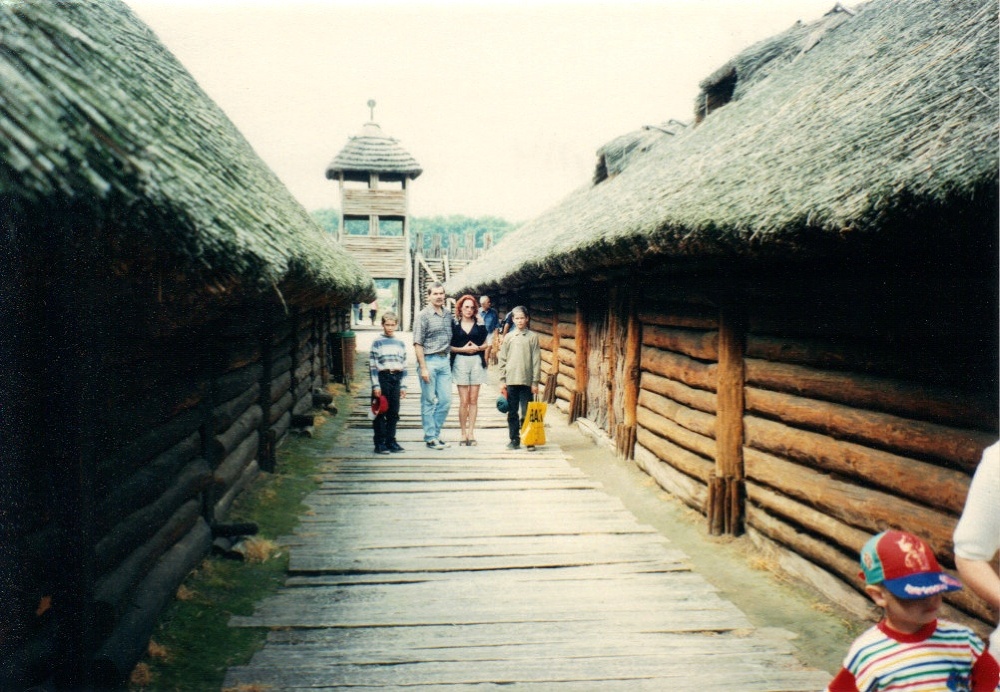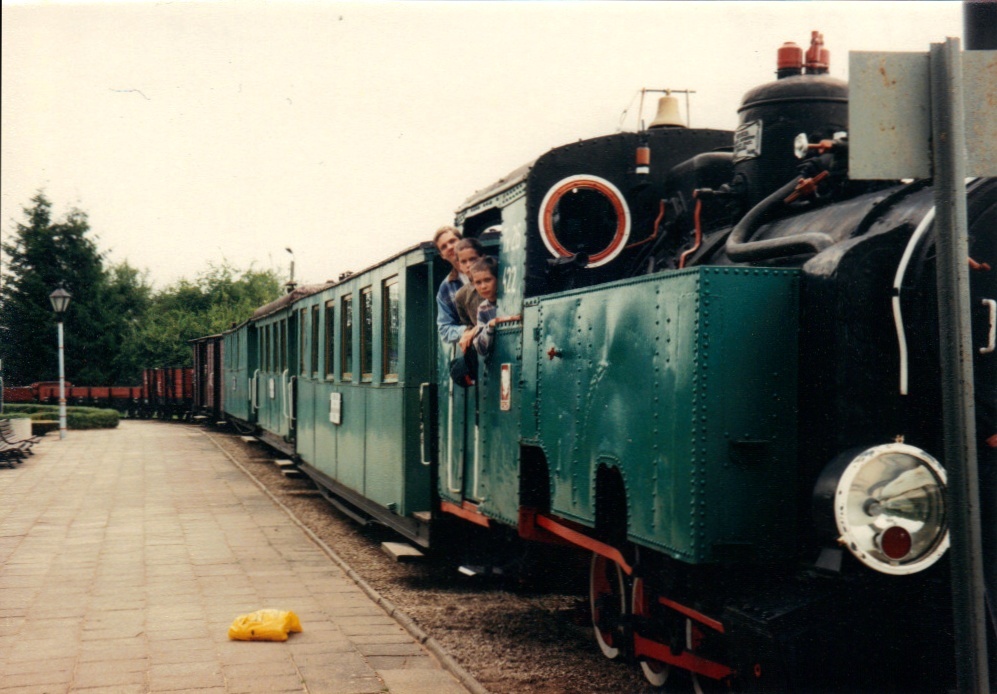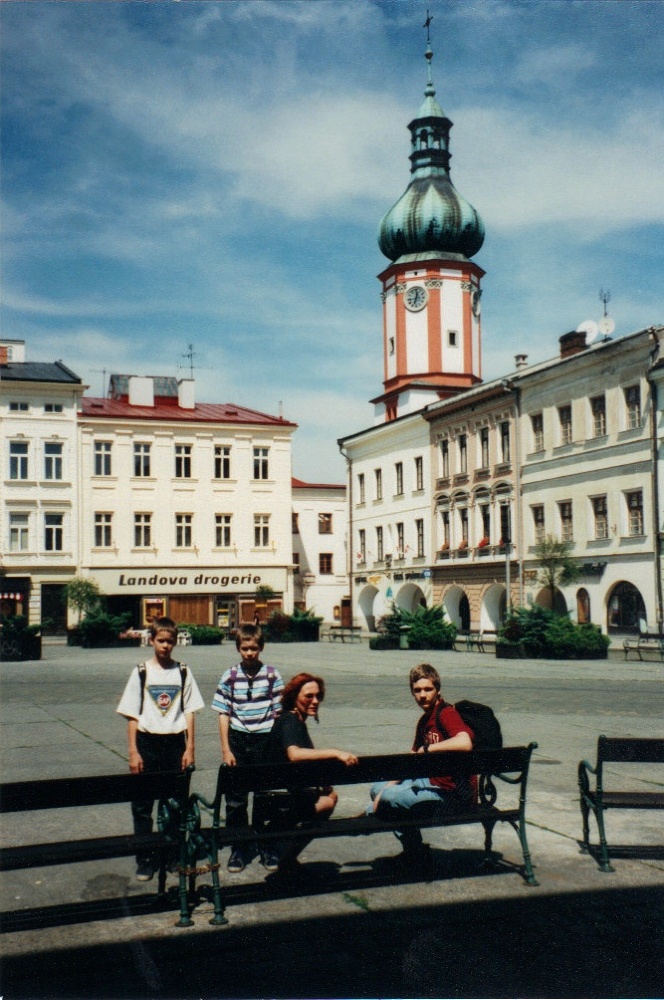 Maria Pietrzak – Skąd zrodziła się w Tobie chęć podróżowania, poznawania świata?
Piotr Pietrzak – Przed rozpoczęciem studiów turystyka nie była moją domeną. Jednak po pierwszych "ćwiczeniach terenowych" po pierwszym roku, byłem zadowolony z możliwości zwiedzania miejsc, do których samemu bym nie pojechał. Te ćwiczenia były tylko z nazwy ćwiczeniami ponieważ nie ćwiczyliśmy niczego, a jeżeli już, to rozwijaliśmy zdolności logistyczne, bo należało samodzielnie dotrzeć na miejsce ćwiczeń. Najpierw były Mazury, potem Karpacz. Po trzecim roku były dwie wycieczki. W Polsce wybrałem wyjazd do Sandomierza, a za granicę na Słowację i do Wiednia. W trakcie czwartego roku zawarłem znajomość z ludźmi m.in. z Białorusi, Kazachstanu, Rosji i Ukrainy. Miało to swoje konsekwencje, ale o tym za chwilę. Po czwartym roku, na początku piątego mieliśmy kolejną wycieczkę, najbardziej ekskluzywną. Bazą do odbywania wycieczek stała się Bruksela. Zwiedziłem wiele miast Belgii, dwa miasta w Holandii, Lille we Francji oraz Luksemburg. Samodzielna podróż do i z Brukseli dodała mi odwagi do zaplanowanej kilka miesięcy wcześniej wycieczki do Moskwy, która była dopiero przede mną. W minionym roku odbyłem najdalszą samodzielną podróż, czyli do Kazachstanu. Po takiej przygodzie mam większe samozaparcie i jestem zdeterminowany, aby sięgnąć jeszcze dalej. Z każdej podróży wynoszę pewną wiedzę o zjawiskach społecznych w danej kulturze. Pobyt w Rosji i Kazachstanie dał do zrozumienia, że mieszkańcy krajów, w których żyje się gorzej, potrafią doceniać to,co mają i mimo swoich problemów, nie narzekają tak, jak my, którzy mamy relatywnie lepiej. Nauka dla nas: zamiast biadolić – działać.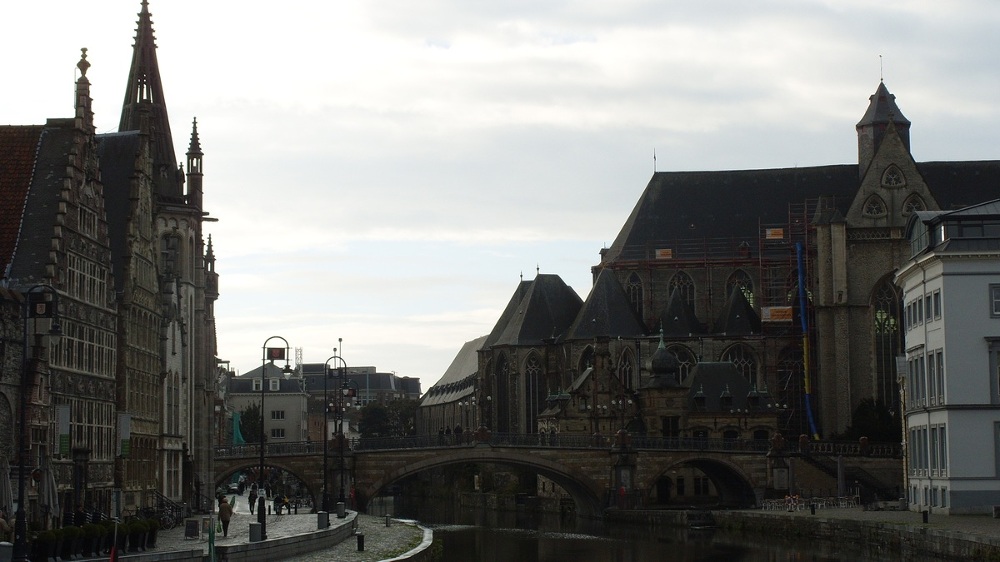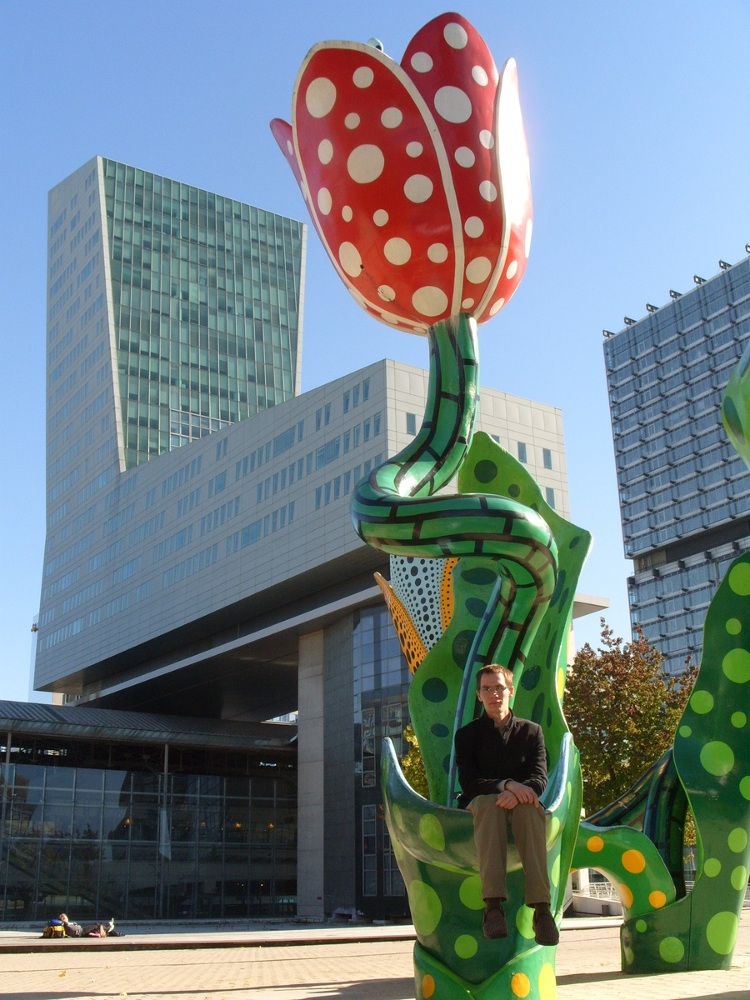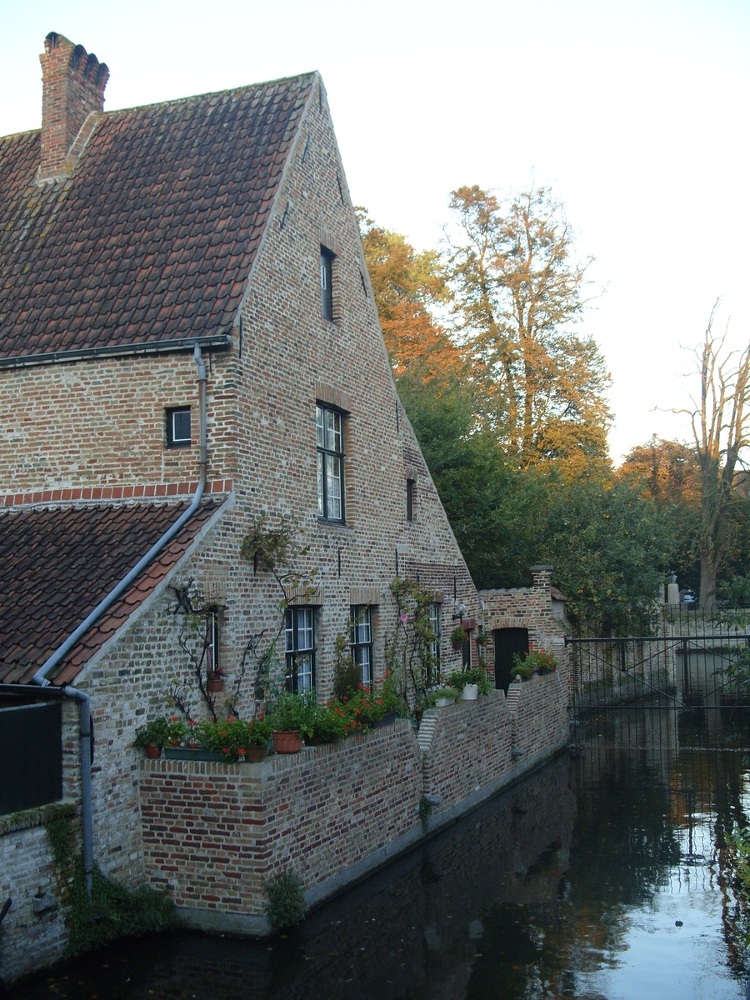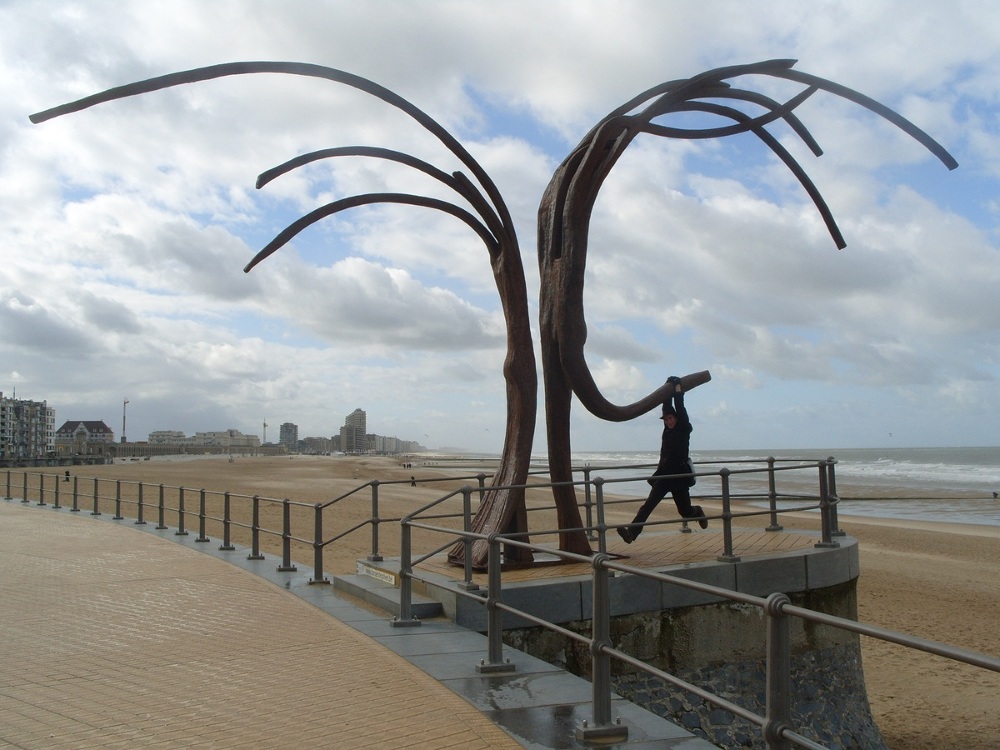 Jerzy Pietrzak – Nie było czegoś takiego, że przestąpiłem granicę państwa, zobaczyłem coś nowego i nagle zapałałem chęcią podróżowania. Po prostu tak się nagle poukładało w moim życiu, że miałem okazję wiele krajów zwiedzić. Nie mam tu na myśli lat dziecięcych, kiedy rodzice i dziadkowie wiele nas wozili, co, nie ukrywam, było zawsze wspaniałą przygodą.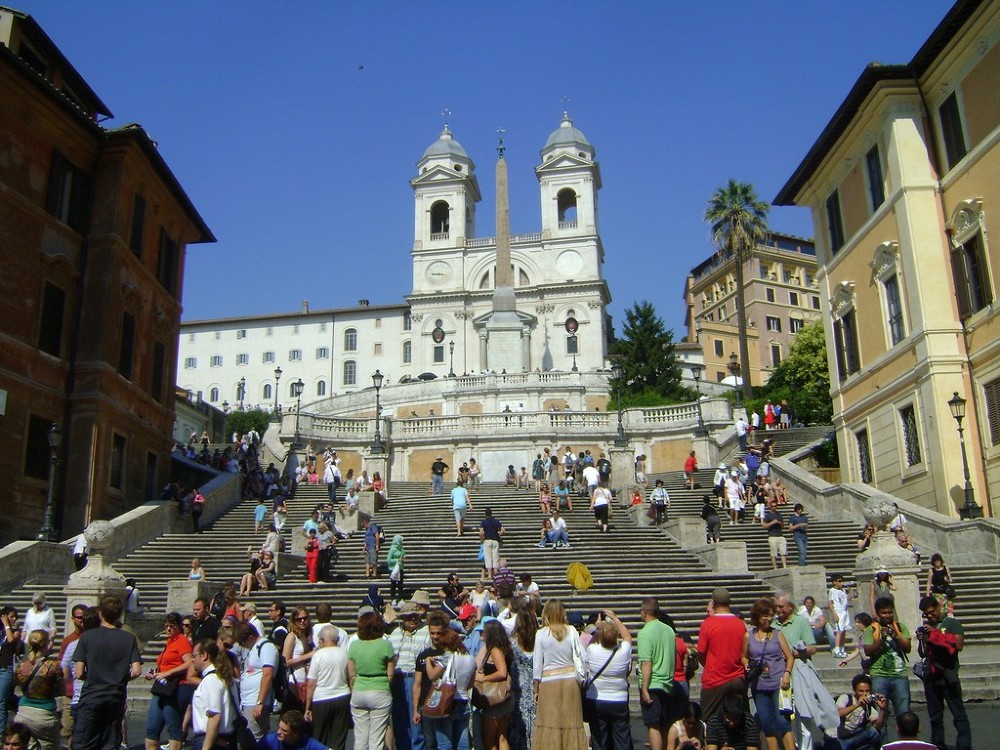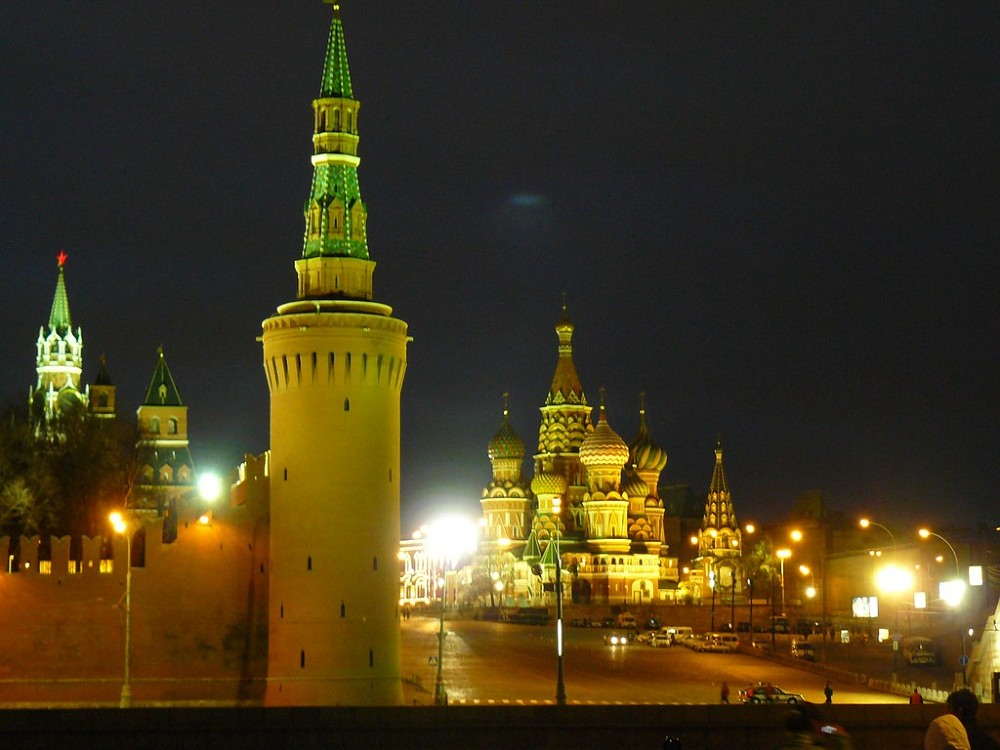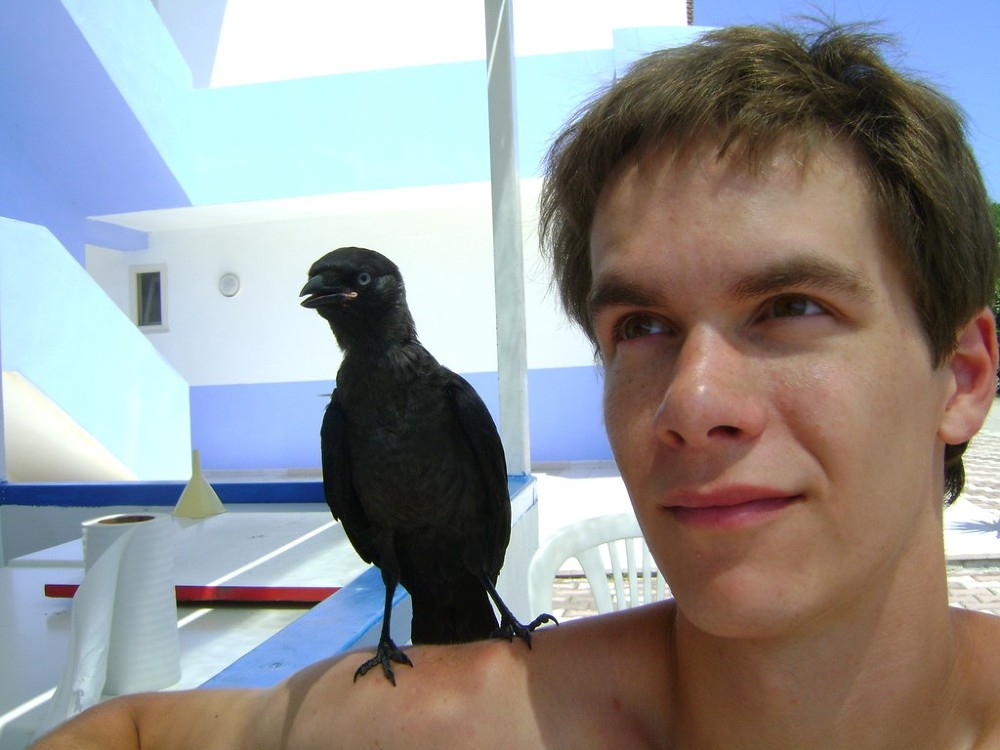 Gdzieś za czasów szkoły policealnej pojawiły się możliwości by jeździć dalej i drożej niż do tej pory, a zaczęło się od Berlina, do którego pojechałem na Międzynarodowe Targi Turystyczne. To był pewien punkt zwrotny. Tego samego roku jeszcze raz pojechałem do Niemiec, a w następnych latach do Czech, trzykrotnie do Włoch (w tym Watykan), tyle samo razy na Ukrainę, zwiedziłem w Rosji Moskwę i miałem niepowtarzalną okazję porównać to mocarstwo z USA, gdzie byłem już dwa razy. Nie wspominam już o wielu miejscowościach w Polsce.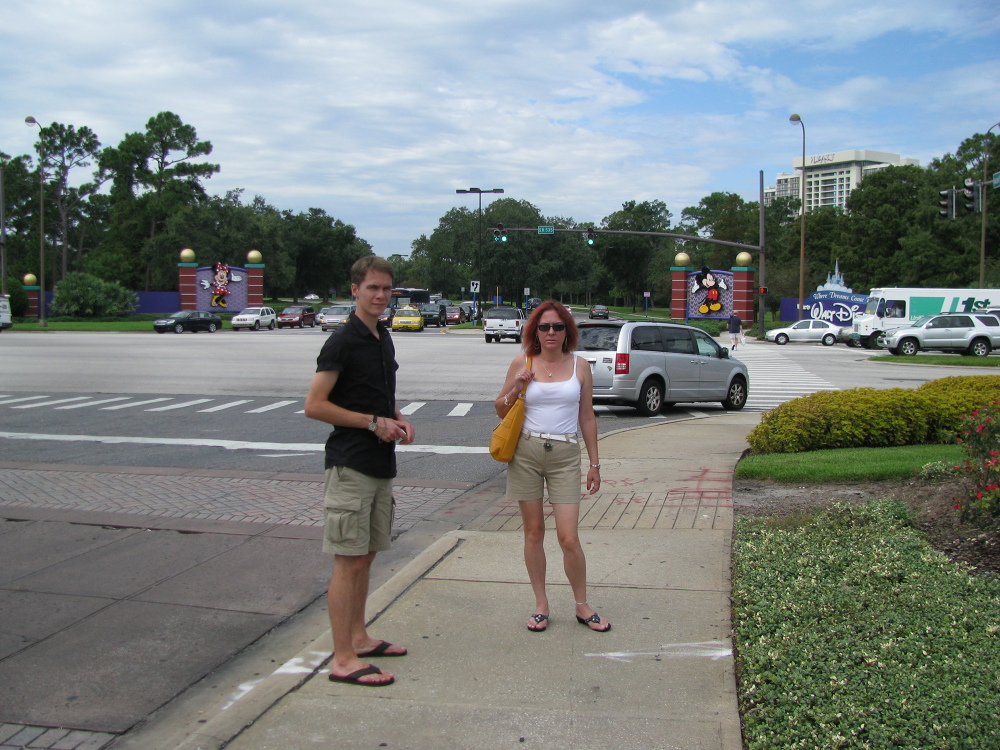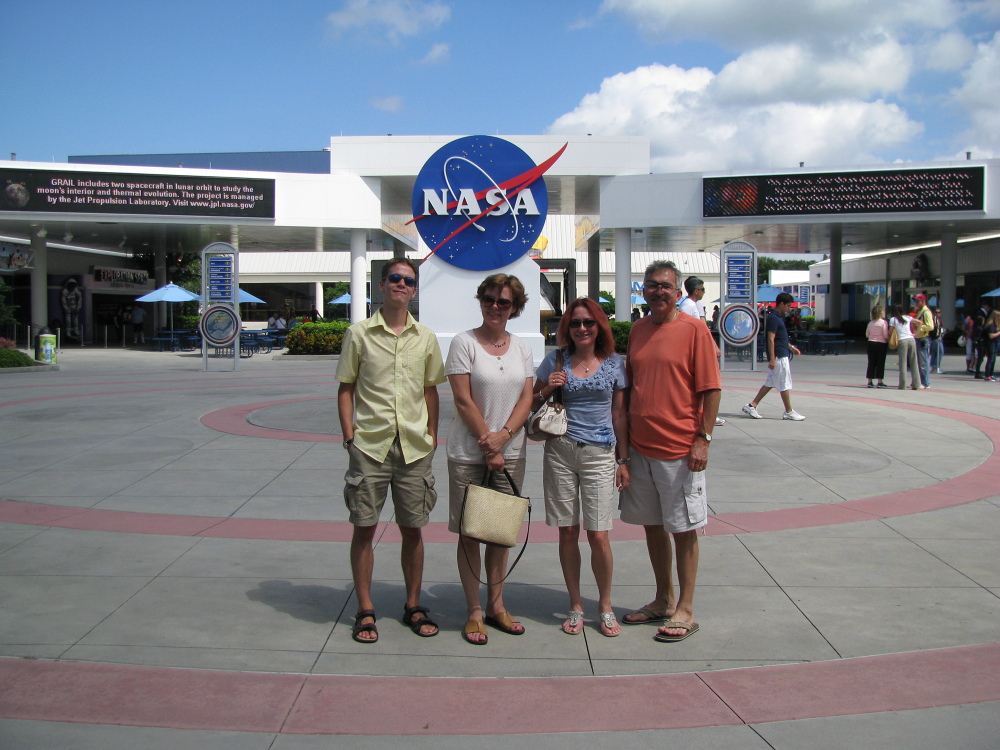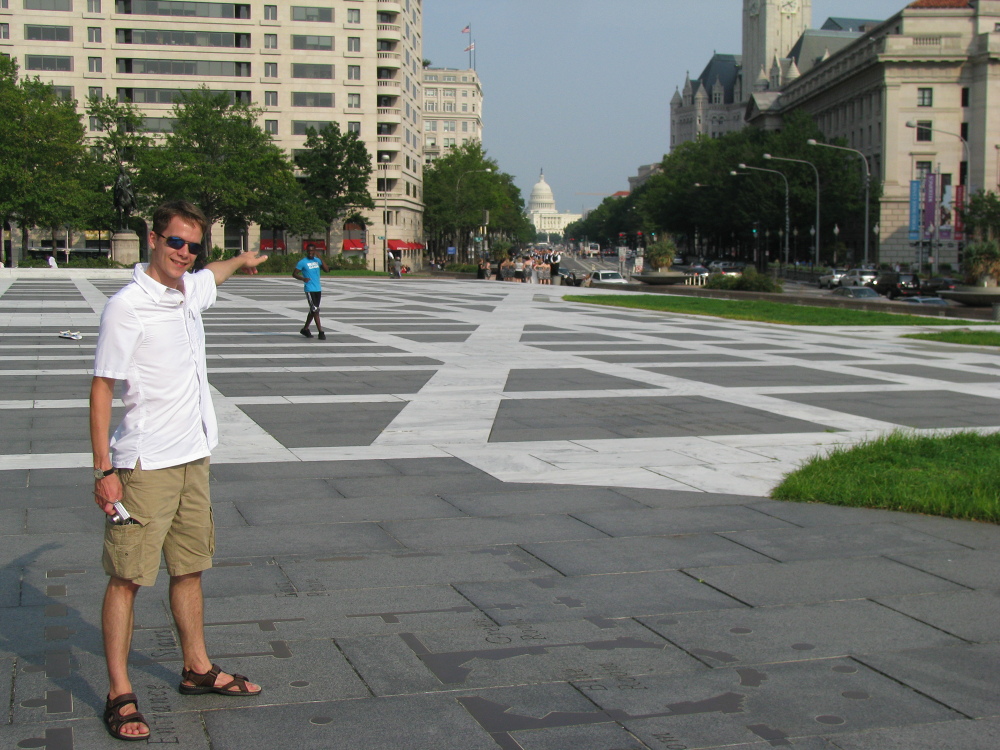 M.P. – Ciekawe miejsca w jakich byłeś.
P.P. – Luksemburg! Stara część miasta sprawia wrażenie twierdzy na szczycie góry, na którą dostać się można jedynie mostami przerzuconymi nad głębokimi dolinami. Sprzedaje się tam pocztówki z wizerunkiem rodziny królewskiej lub poszczególnych osób.
Pałac Krzyżtopór w Ujeździe. XVII wieczny nieukończony pałac, przy budowie którego czerpano z symboliki kalendarza. Godne uwagi miejsce, do którego nie łatwo się dostać.
Kazachstan! Po prostu rewelacja!!!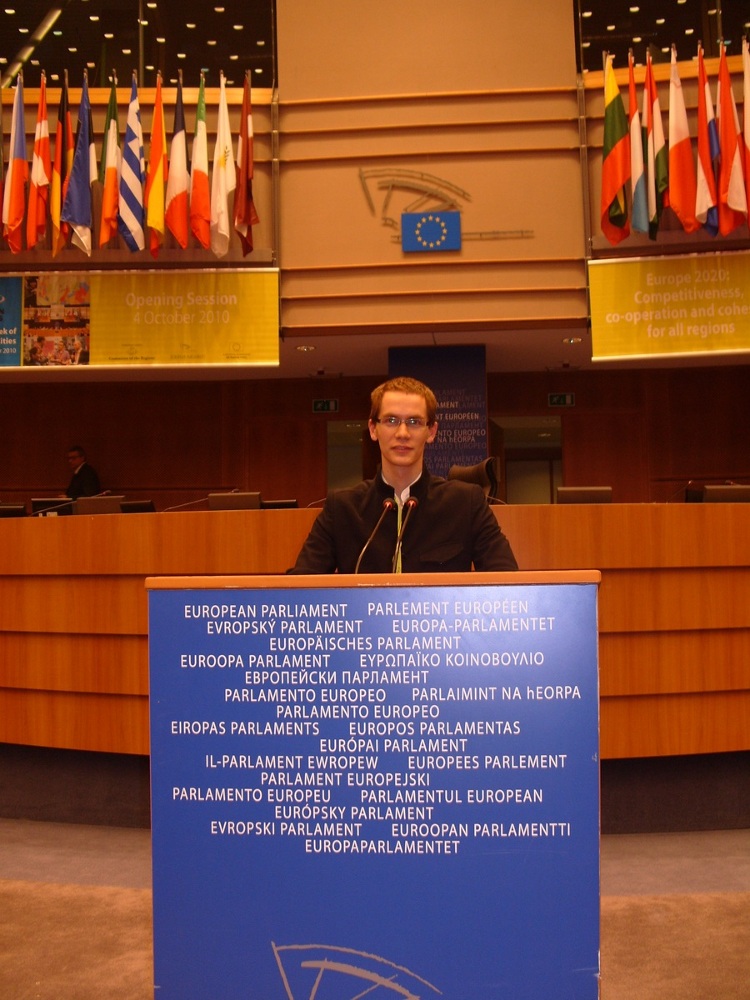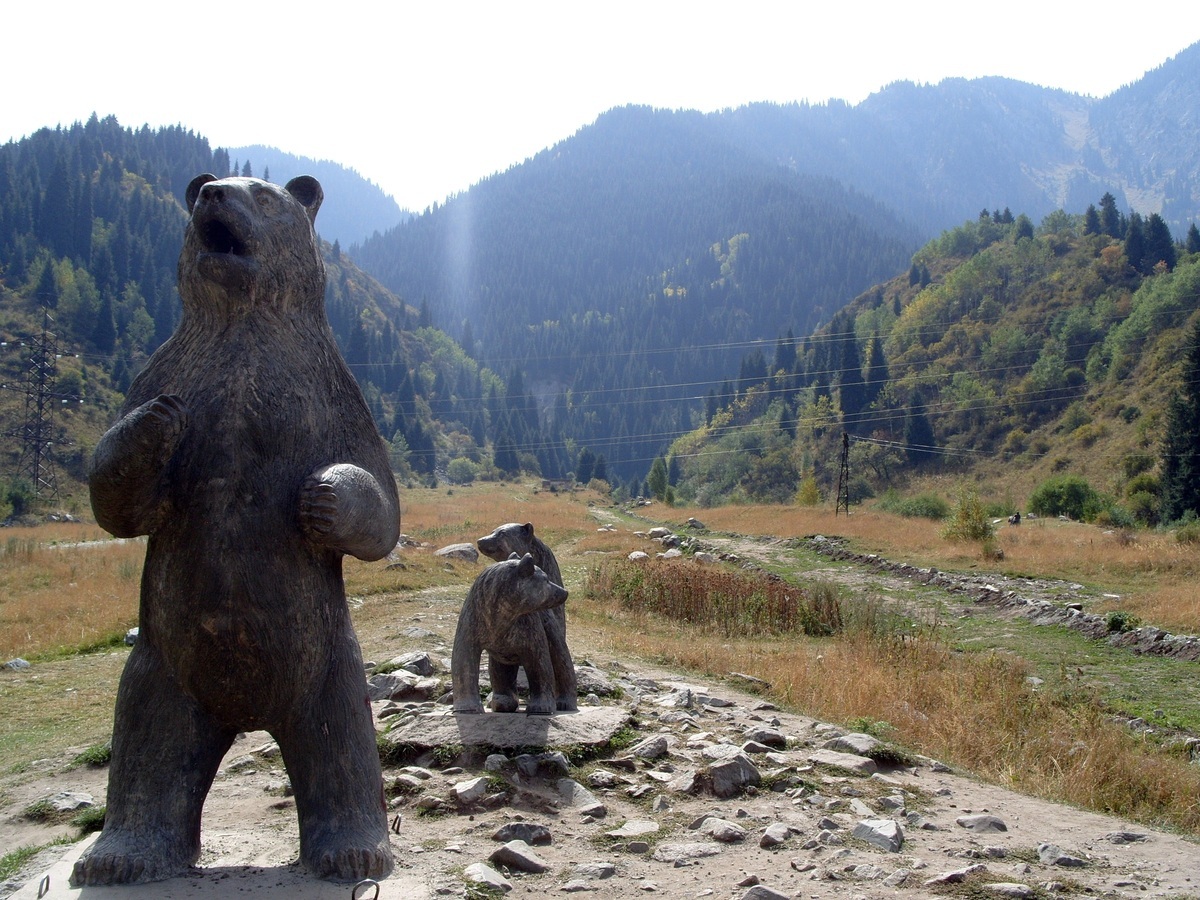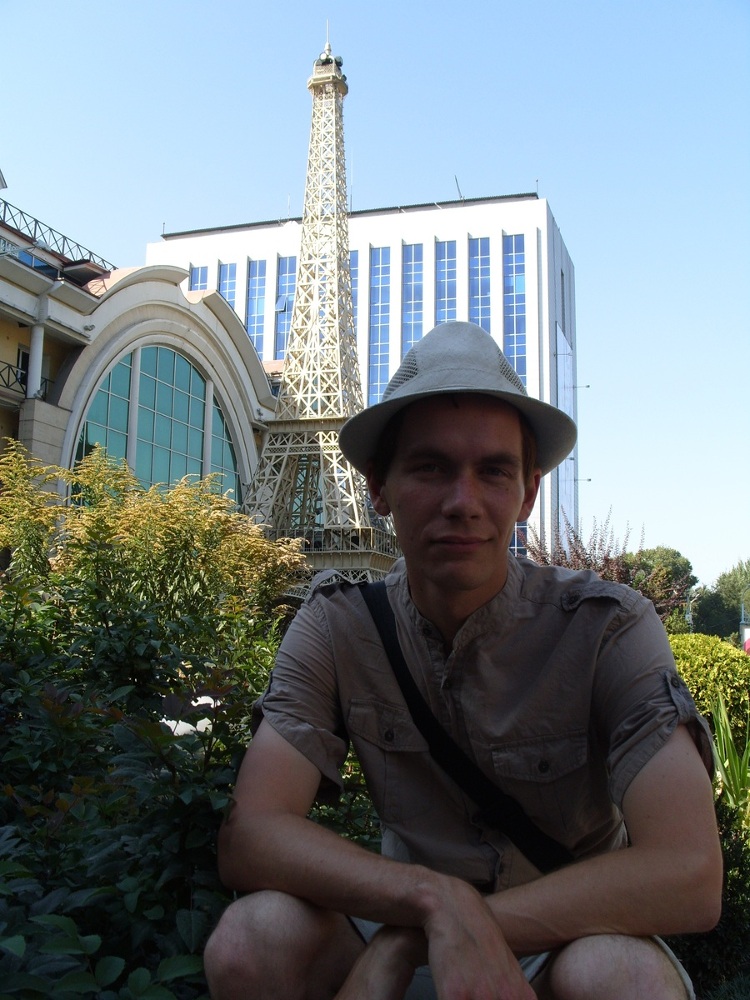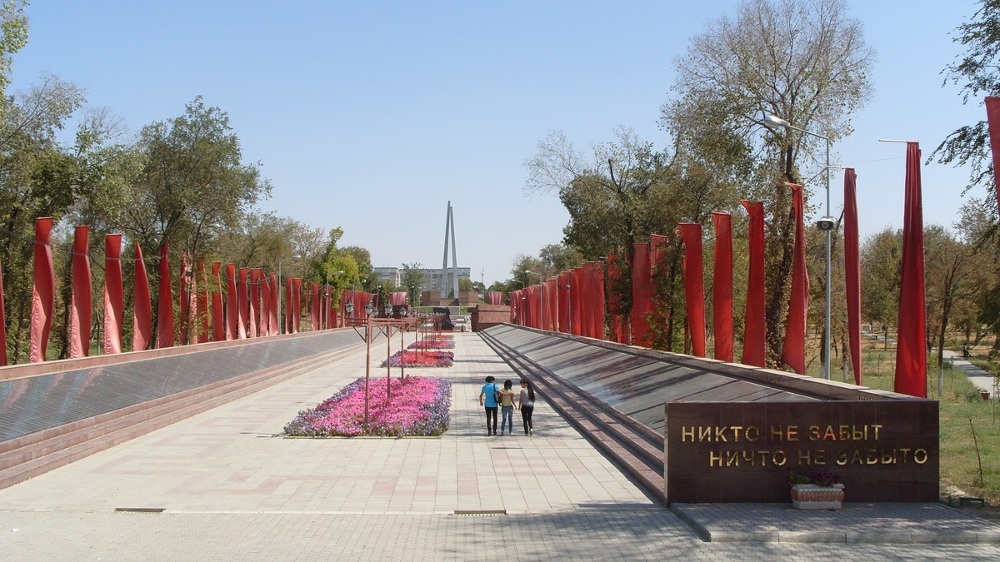 J.P. - Każde miejsce ma coś w sobie. Nawet wtedy, kiedy nie jest ono oblegane przez turystów – albo właśnie dlatego. Można wśród zwykłych ludzi, którym w życiu codziennym nie przeszkadzają rzesze turystów, zobaczyć jaki jest dany kraj. Mam tu na myśli szczególnie Ukrainę, a dokładnie okolice miasta Berdyansk nad morzem Azowskim, w okolicach którego spędziłem dwa miesiące. Miasto niewątpliwie turystyczne i gdyby go nie porównywać do kurortów zachodnioeuropejskich to wcale ładne i atrakcyjne. Tyle że dla mnie to była totalna odskocznia. Jadąc tam wiedziałem, że nikt z moich znajomych nawet podobnych doświadczeń nie będzie mieć, a to już coś więcej niż oklepany Egipt za 1200zł. Bo zaznaczyć trzeba, że chociaż do miejsc popularnych chętnie się wybieram, to i w mało znane regiony z miłą chęcią jadę.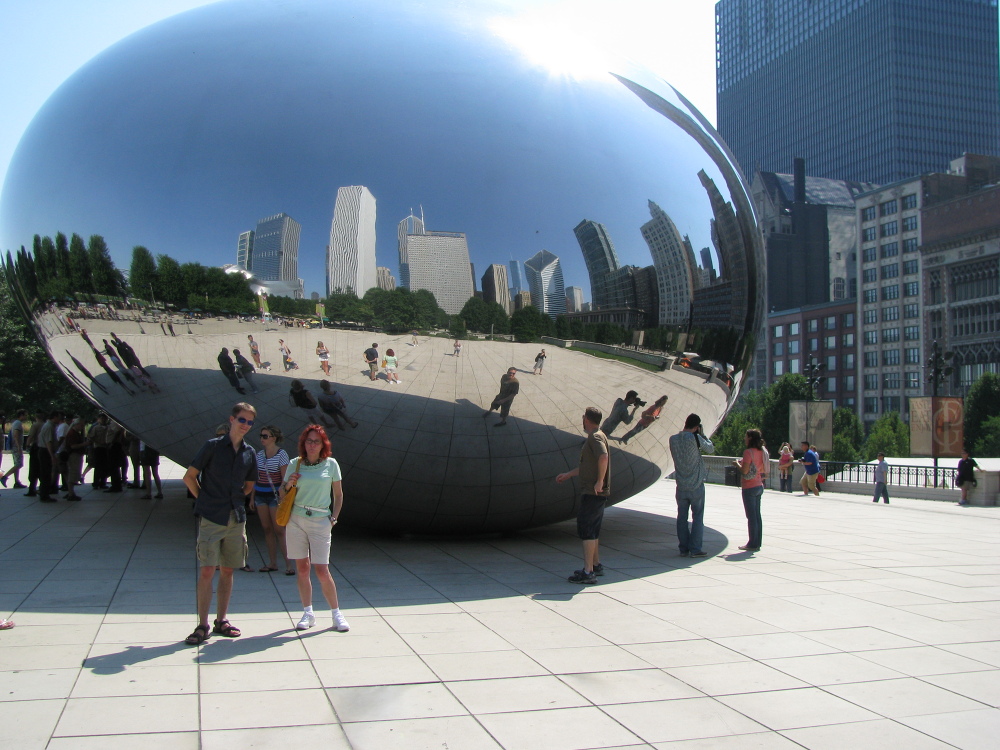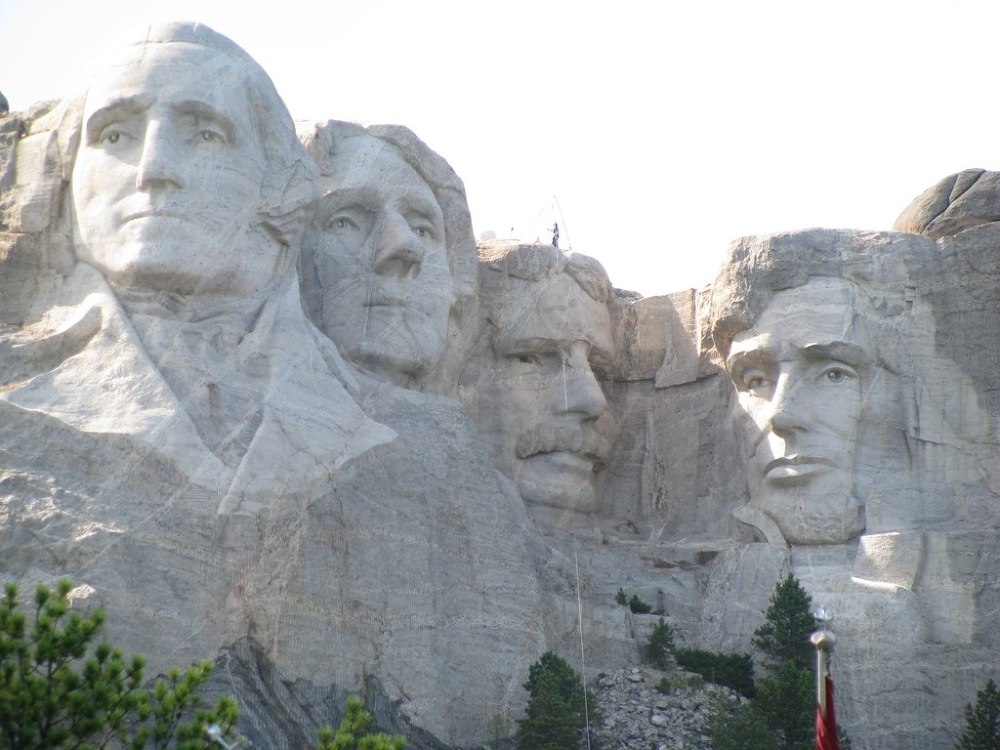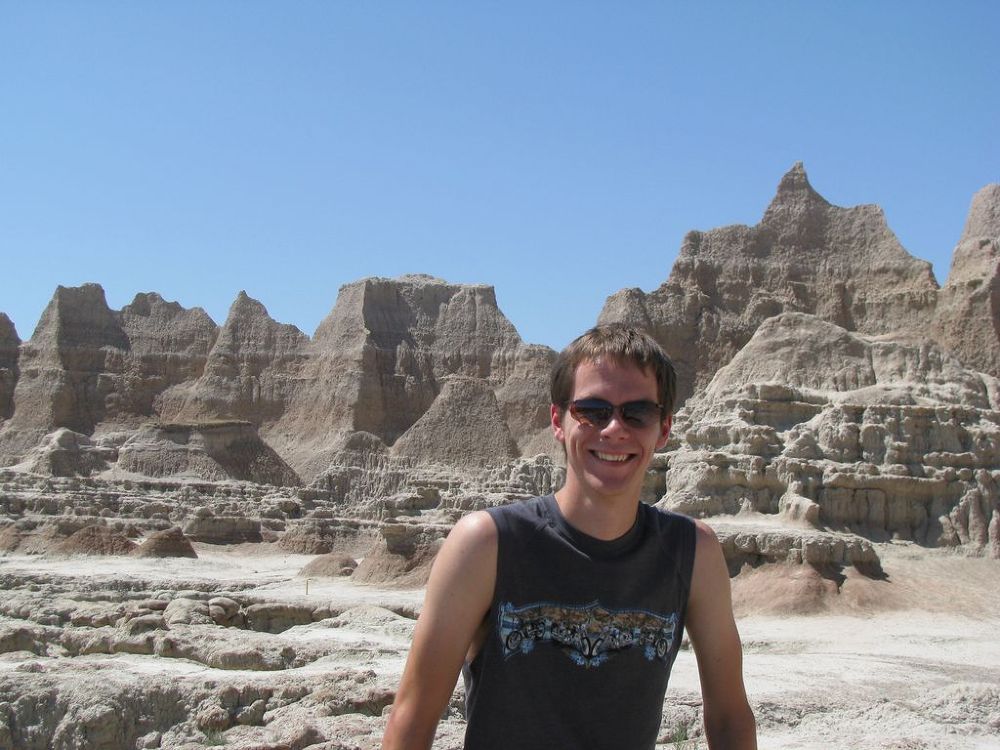 M.P. – Ciekawe przygody podczas podróży?
P.P. – W drodze do Moskwy spotkało mnie ekstremalne opóźnienie pociągu… a dokładnie wagonu. Było to 24 grudnia. Skład był zmuszony czekać w Warszawie Wschodniej trzy godziny na wagony z Amsterdamu i odjechał przed północą. Po przekroczeniu granicy polsko – białoruskiej w Brześciu i wtoczeniu składu do hangaru, gdzie zmieniano rozstaw osi, wreszcie położyłem się spać (była godzina około 3:30). Obudziłem się o 9:00 rano i okazało się, że skład odjechał bez mojego wagonu. Po kilku godzinach braku informacji, przekazano, że wagon zostanie przyłączony do składu jadącego z Berlina do Moskwy, a to było dopiero pod wieczór. Przed samą Moskwą pociąg nabrał godzinę opóźnienia z powodu ciężkich opadów śniegu. Wszystkie pociągi do i z Moskwy były spóźnione. Koniec końców, zamiast dotrzeć w sobotę przed godziną 20, dotarłem około południa w niedzielę.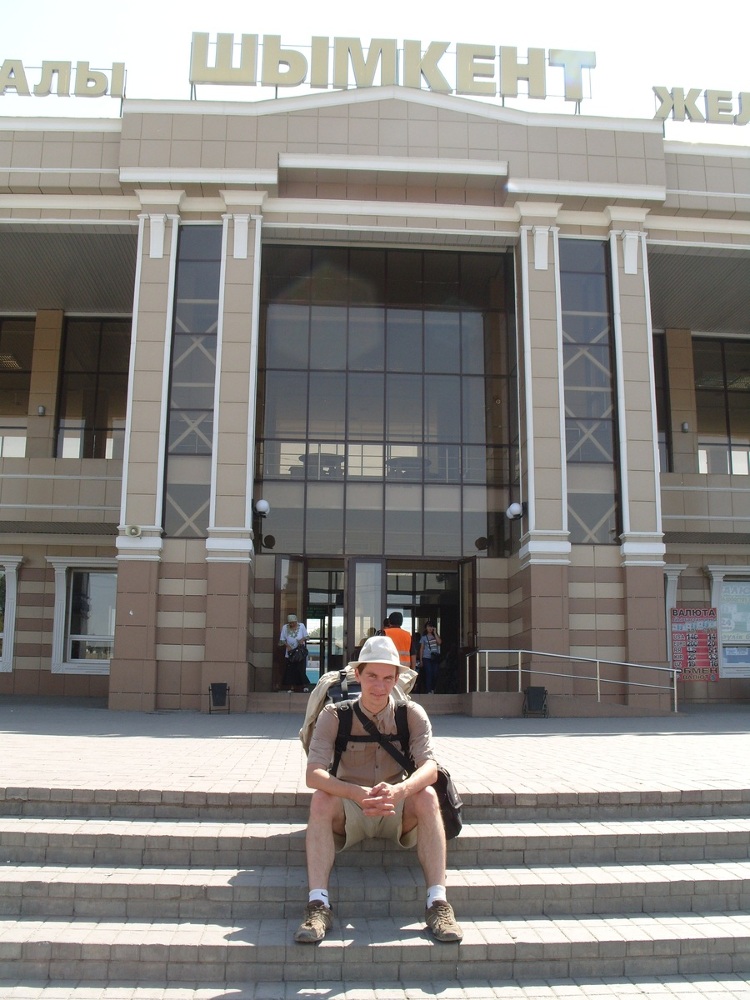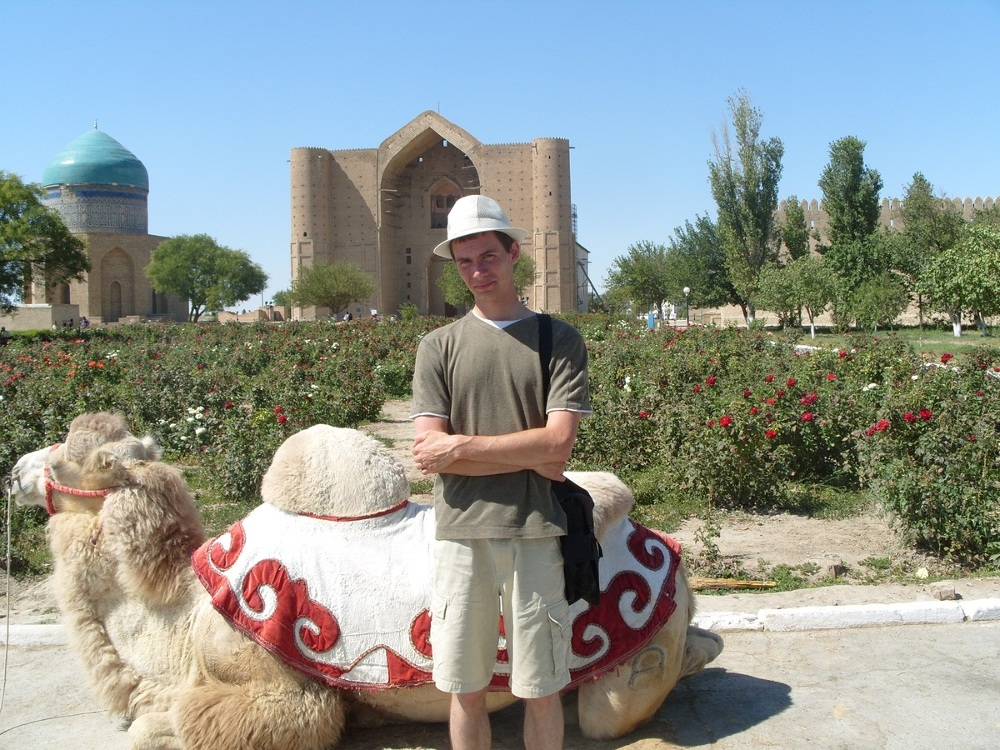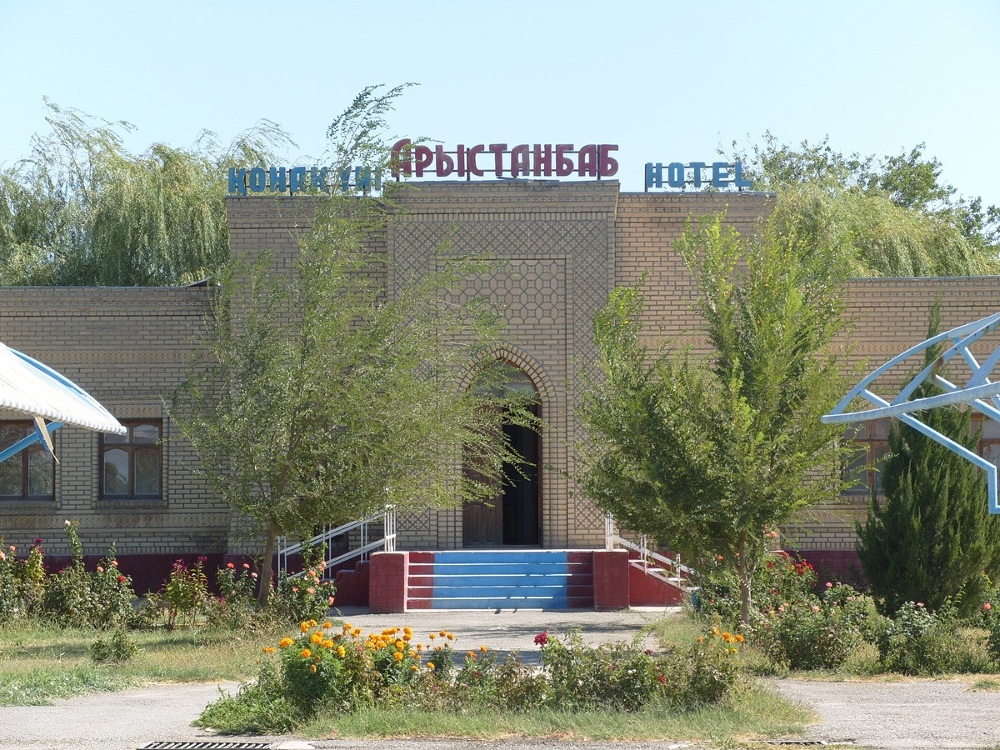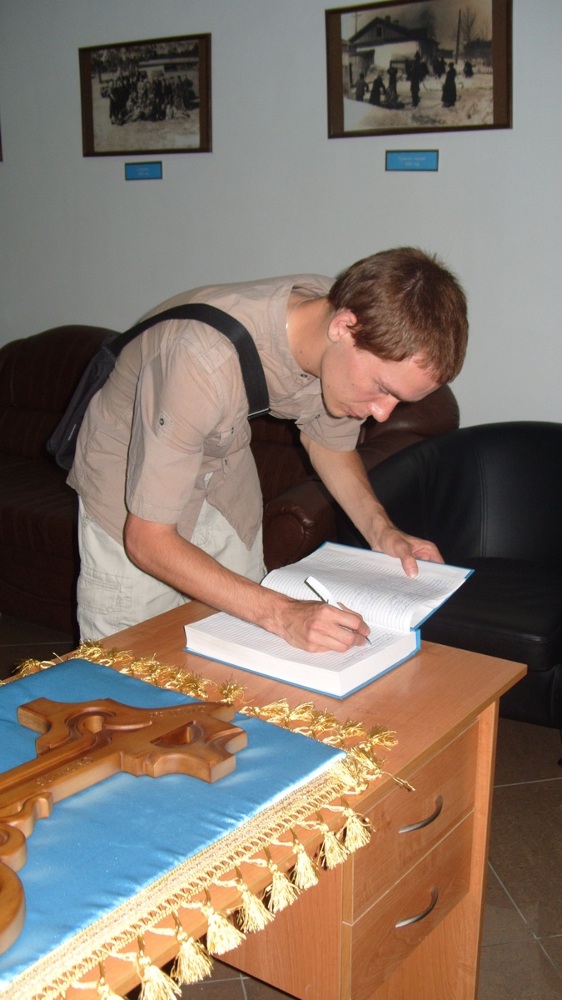 J.P. – Takich było kilka, ale znowu, ta zza wschodniej granicy są najciekawsze, bo wynikają nie tyle z różnic kulturowych, co raczej z mentalności Najciekawsze przygody miałem na Ukrainie. Wymienię jedną, która najbardziej mnie zaskoczyła i której nie mogłem zrozumieć.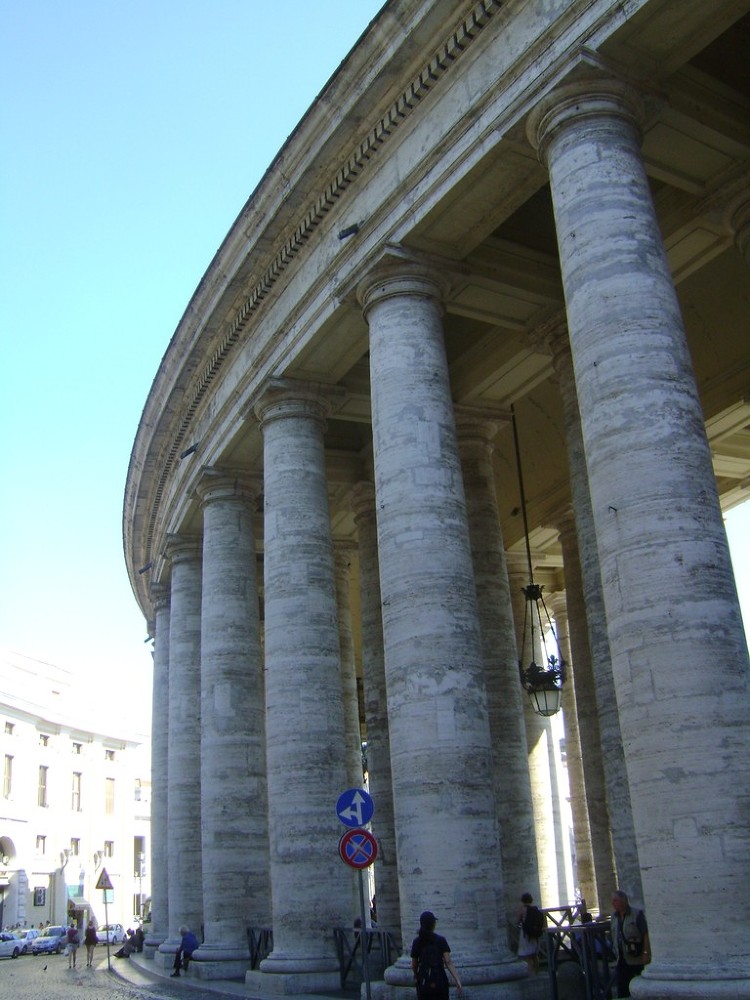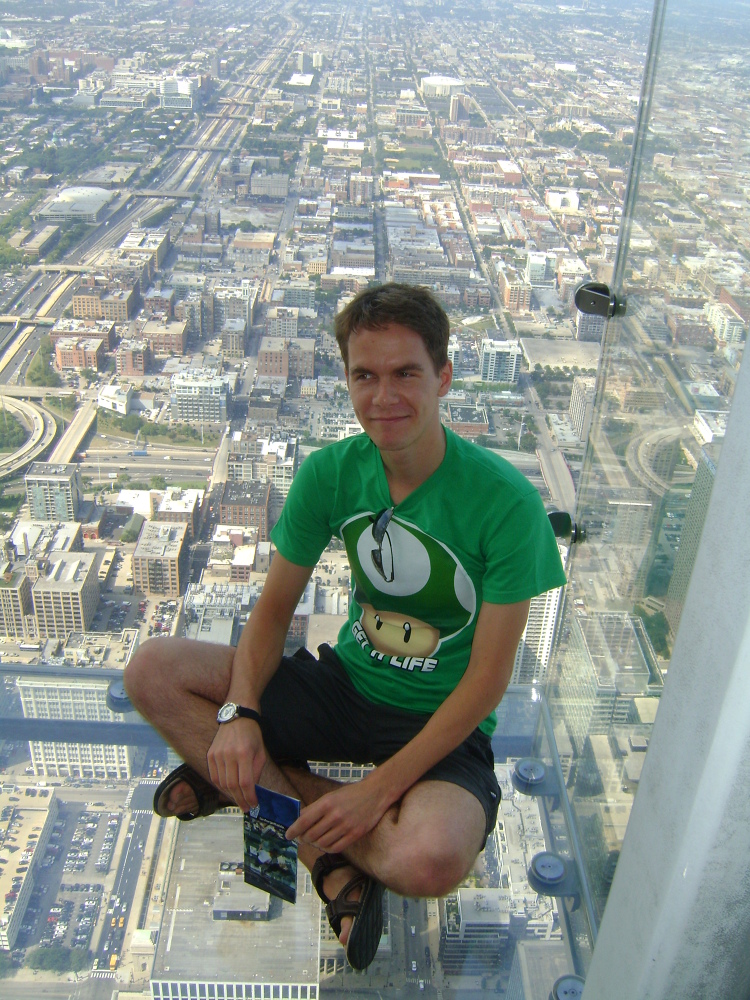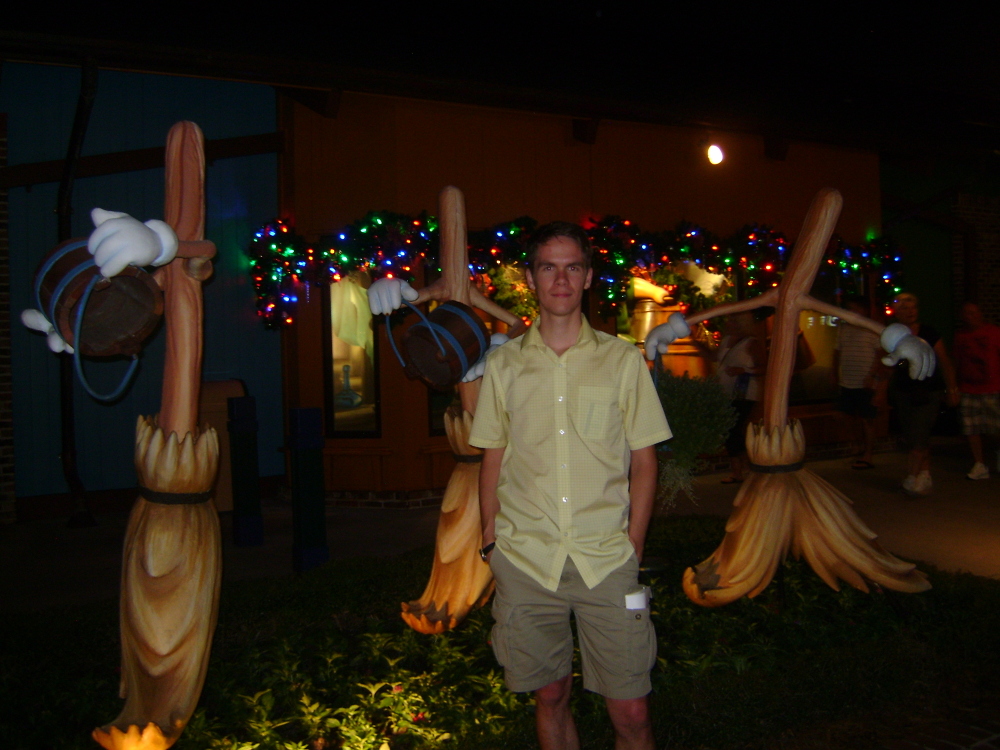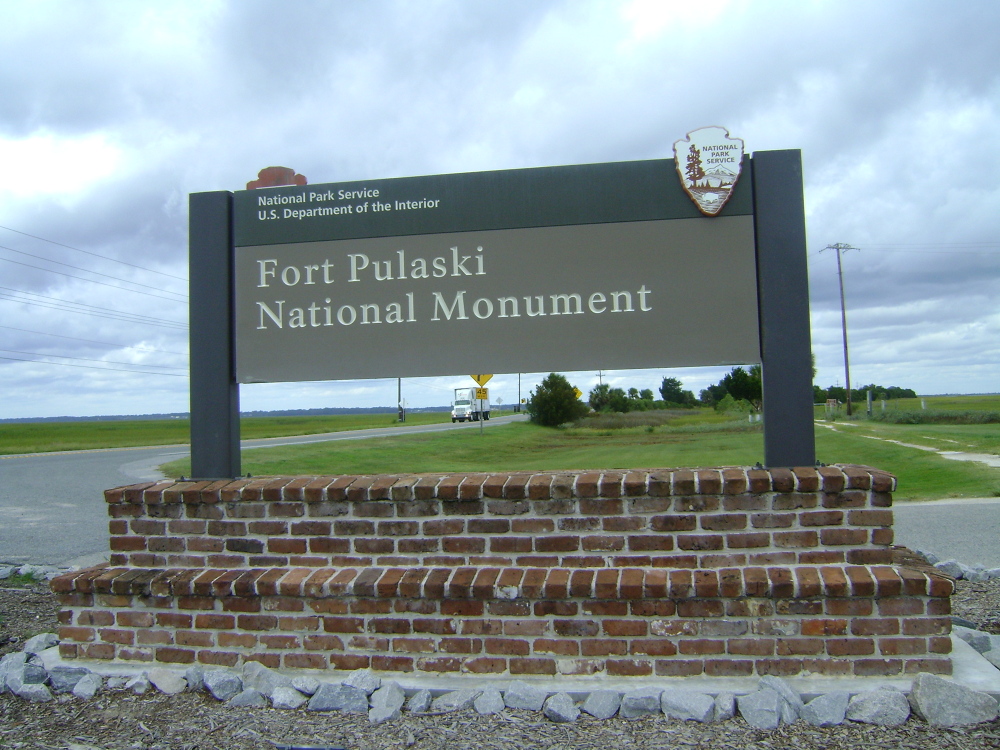 Czekałem z koleżanką na pociąg do Berdyańska i powiedziałem jej, żeby kupiła sobie bilet w kasie, by nie tracić czasu kupując u konduktora. Ja nie muszę kupować – mówię jej – ponieważ mam taki specjalny europejski bilet, który pozwala mi na dwa darmowe przejazdy.
Na co ona odpowiedziała, że lepiej, żebym nie pokazywał tego biletu, a ona kupi dwa u konduktora bo inaczej i ja i ona nie znajdziemy miejsca w pociągu. Powiedziałem, że najwyżej będziemy stać, na co ona, że po prostu konduktor nas nie wpuści, bo co będzie miał z tego, że nie kupimy u niego biletu?
Dla mnie to był tak wspaniały przykład łapówki zwyczajowej, bez której obecnie na Ukrainie ciężko cokolwiek załatwić, że po prostu pękałem ze śmiechu.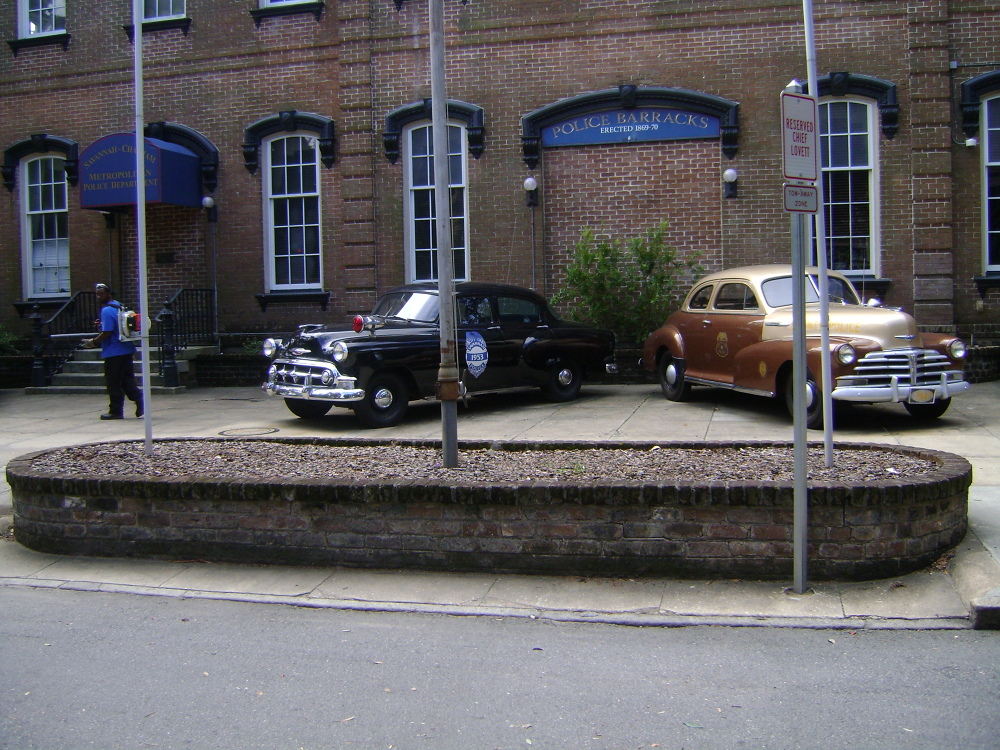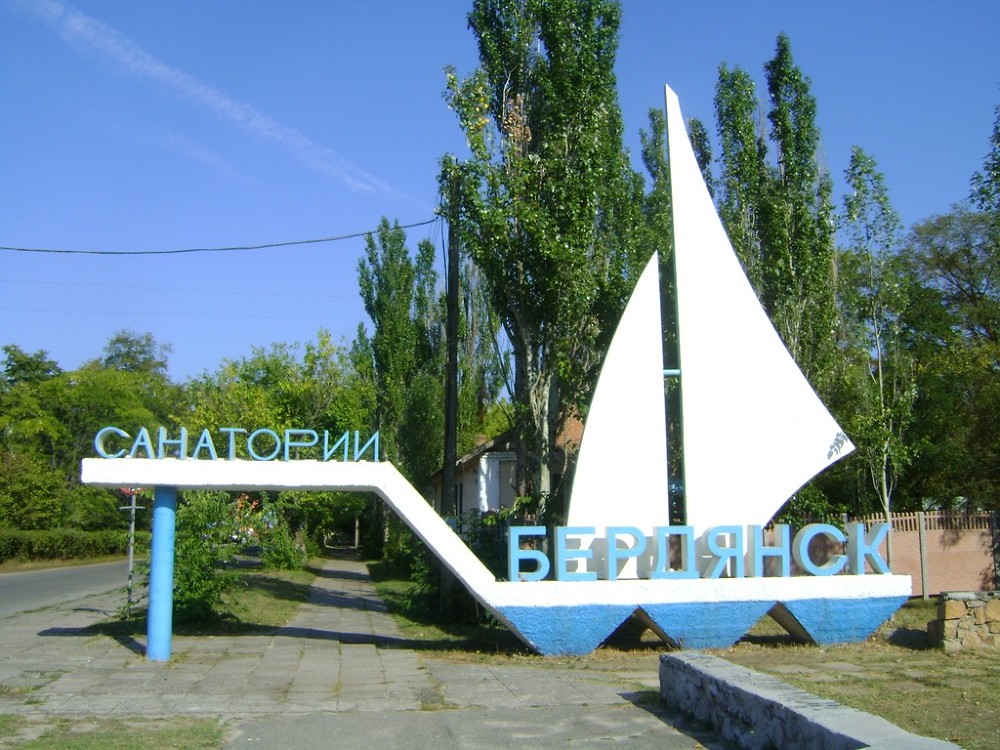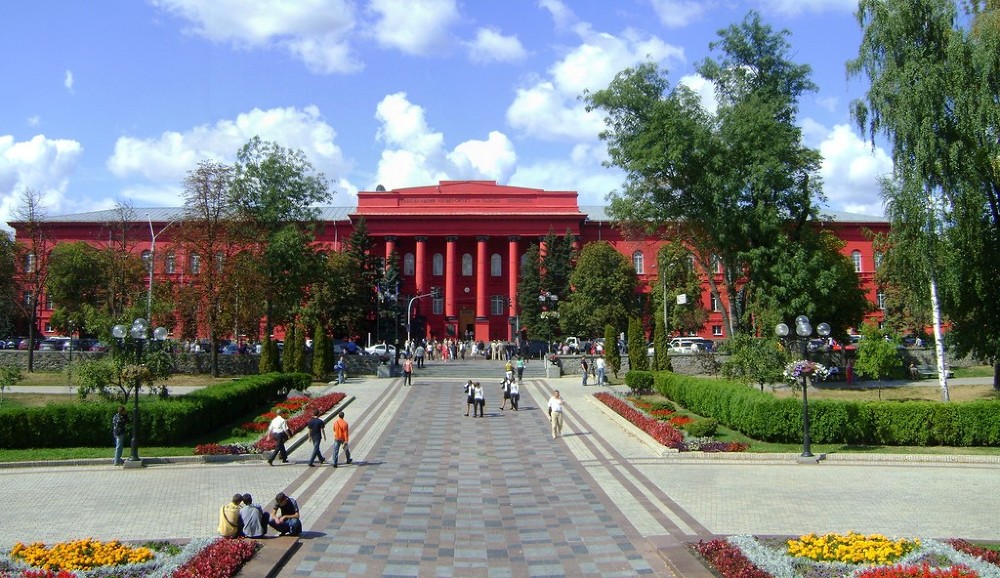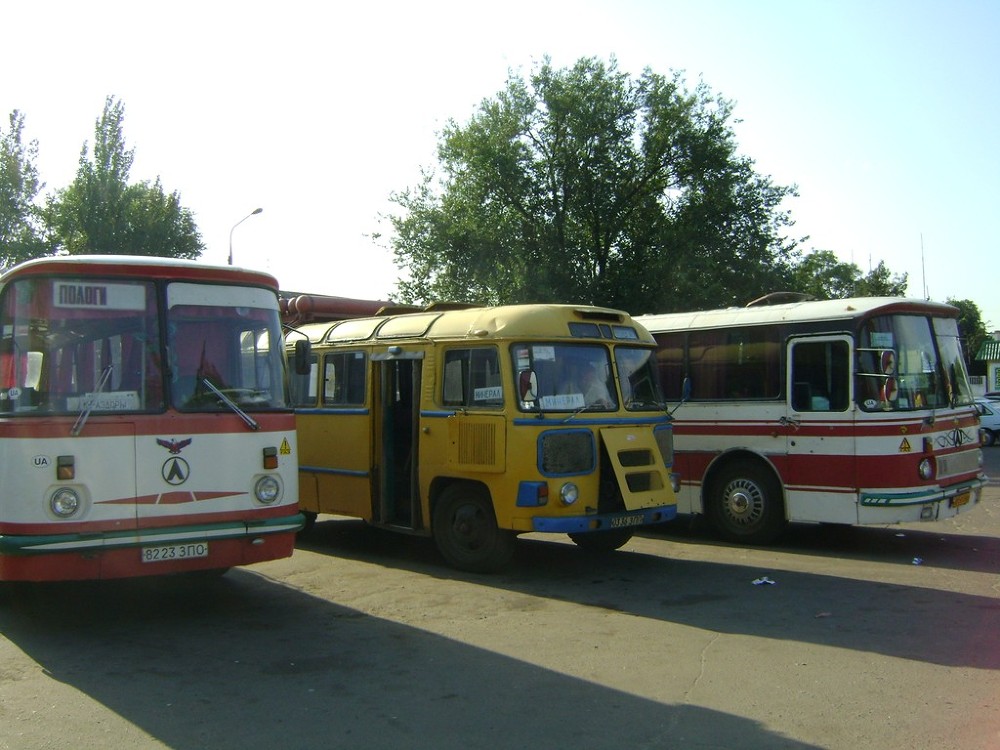 M.P. – Z jakimi ludźmi się spotkałeś? Ich zachowanie. Gdzie to było?
P.P. – W trakcie podróży do Europy Zachodniej w interakcje wchodziłem przede wszystkim z obsługą kolei oraz pracownikami sklepów. Nie było ani czasu, ani potrzeby rozmawiać z mieszkańcami miast. W pociągu do Moskwy czas upłynął na rozmowie z Kazachem oraz Belgiem – jedynymi pasażerami pechowego wagonu. Pierwszy jechał do domu przez Moskwę, co mogłoby się wydawać dziwne, ponieważ podróż rozpoczął w Krakowie. Jednak wybrał taką drogę, bo gdyby utknął w Kijowie, to miałby poważne kłopoty. Belg natomiast wybierał się do Chin i Mongolii.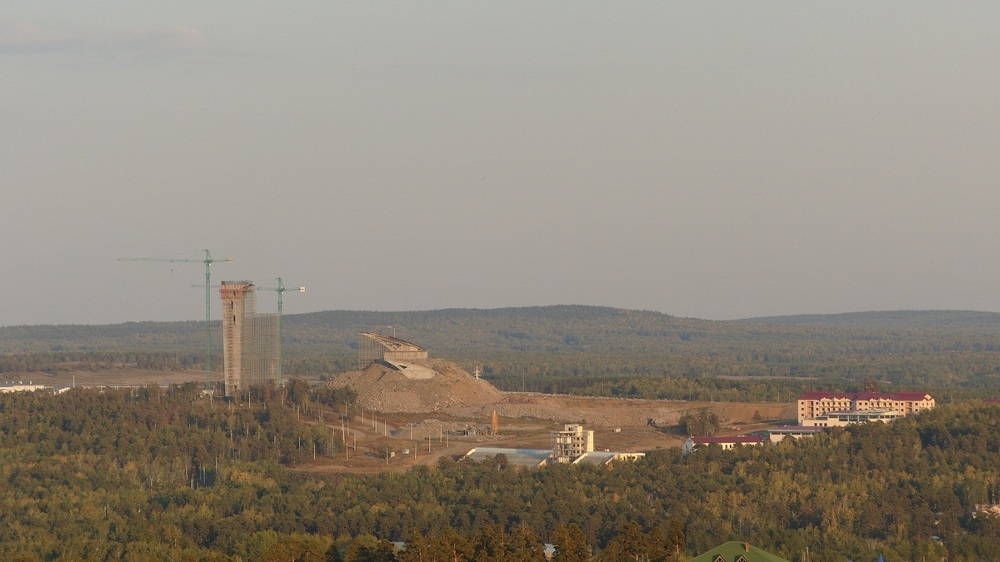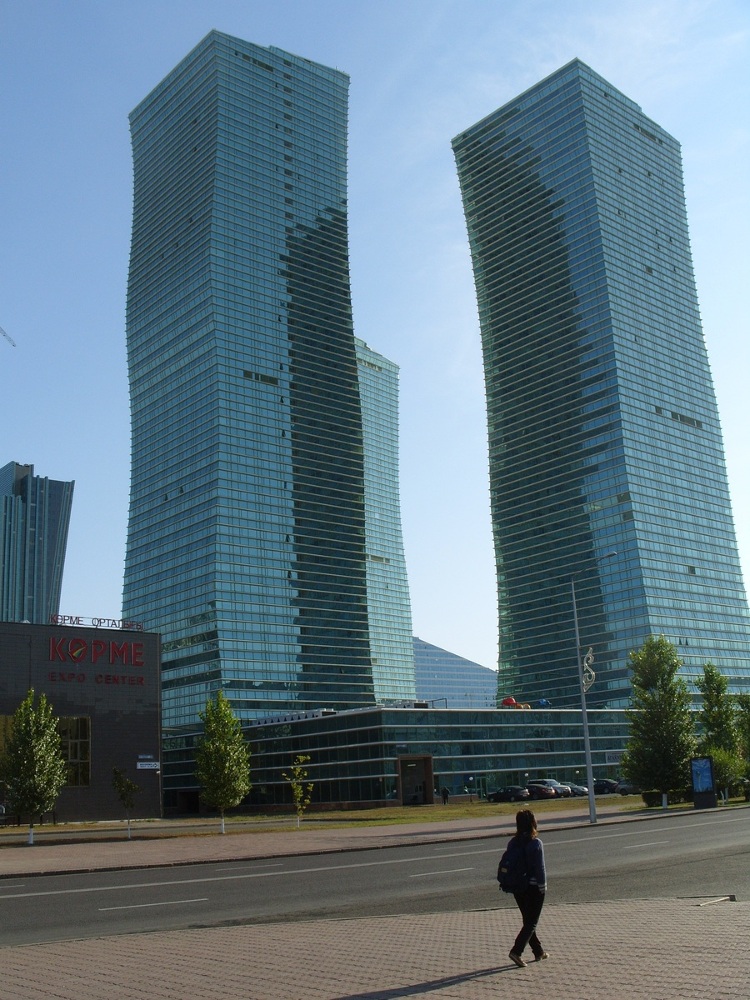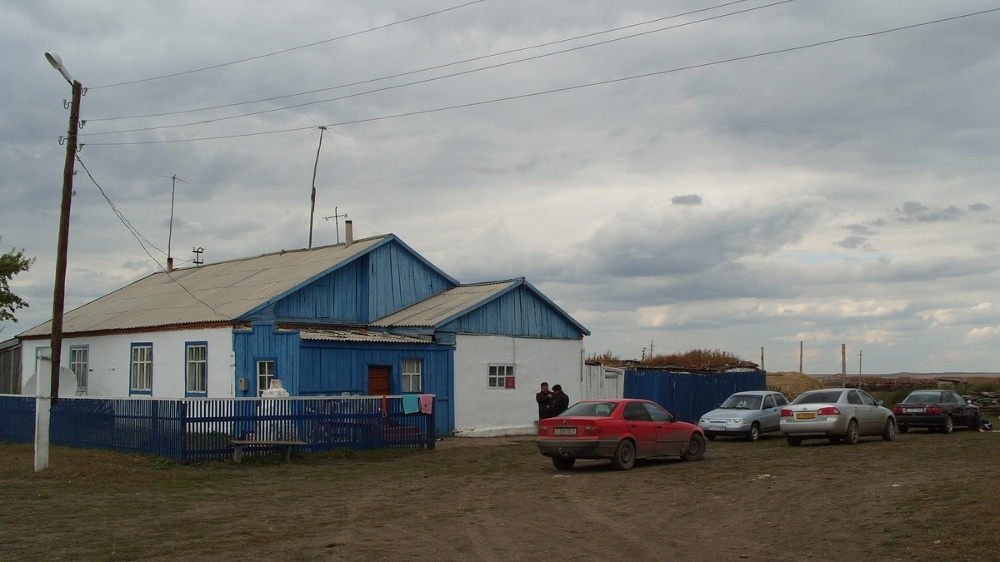 W Kazachstanie miałem opory przed nawiązywaniem rozmów. Zarówno dlatego, że mój rosyjski jest na niskim poziomie, jak również dlatego, że wychowany w Europie nie przywykłem do zagadywania obcych osób. Na początku było ciężko prowadzić rozmowę, jednak wraz z każdą rozmową wzbogacałem zasób słów i tematów. Dlatego pod koniec pobytu miałem już dużo gotowych odpowiedzi. Pośród wielu pytań, zawsze pojawiały się pytania o to skąd przyjechałem, do kogo oraz o wiek i czy jestem żonaty. Ludzie są uprzejmi i ciekawi. Gdy rozpoczęło się rozmowę wypada prowadzić dialog dalej – mnie to słabo wychodziło. W większości miejsc było tak, że choć mieszkańcy kraju znają Polskę i Polaków, to jednak polskiego nie słyszeli. Albo spoglądali dziwnym wzrokiem, albo chcieli usłyszeć więcej.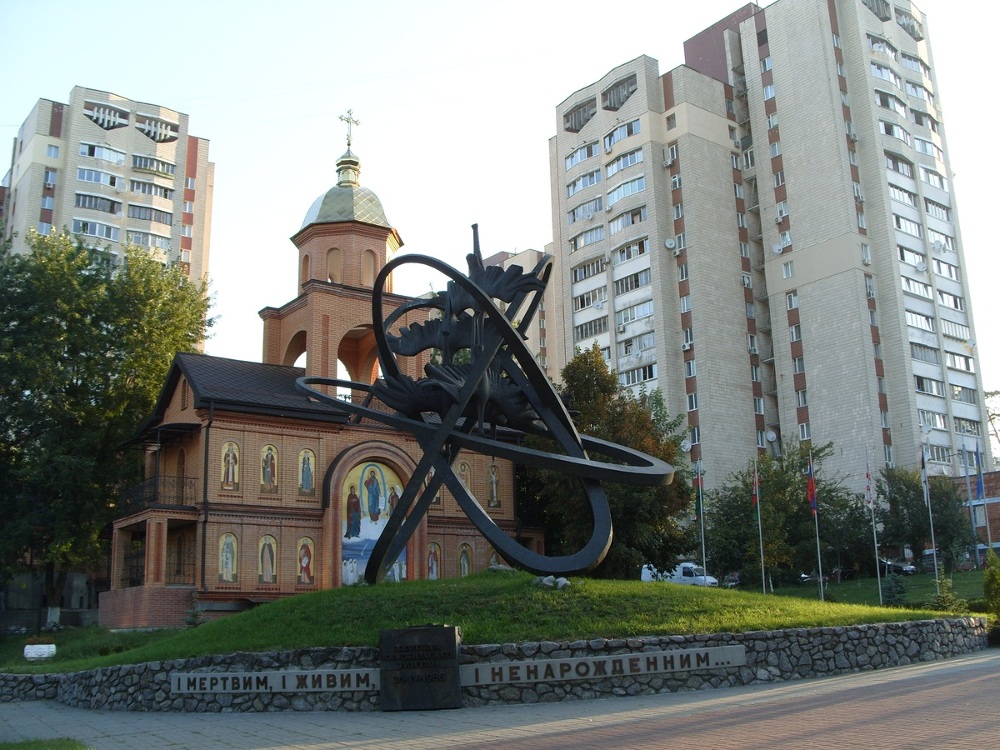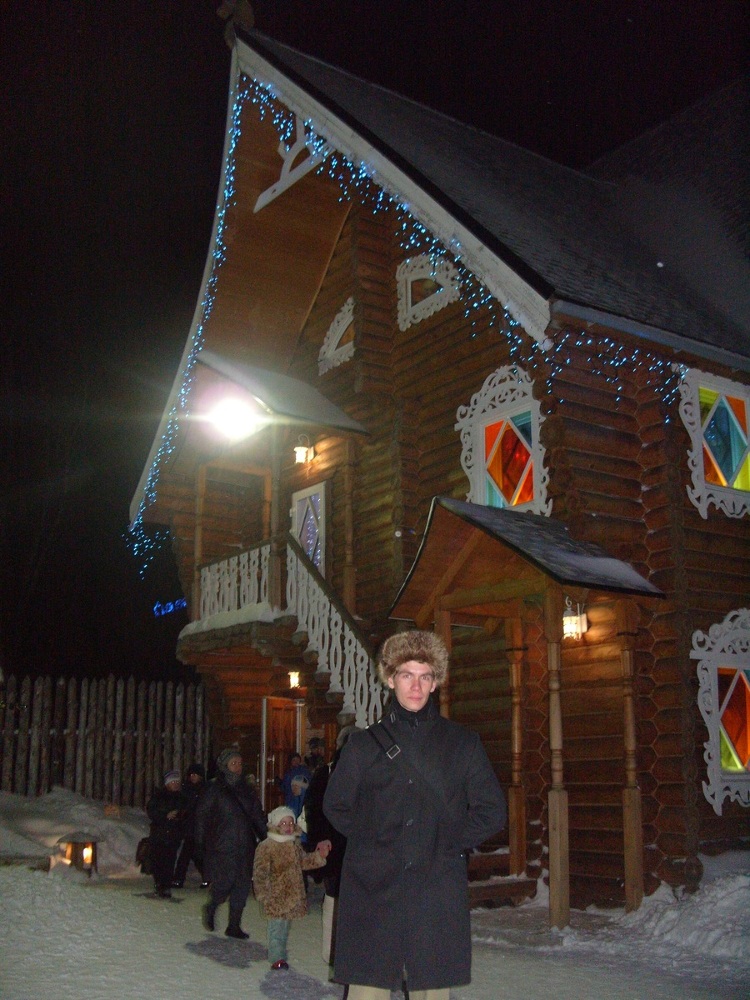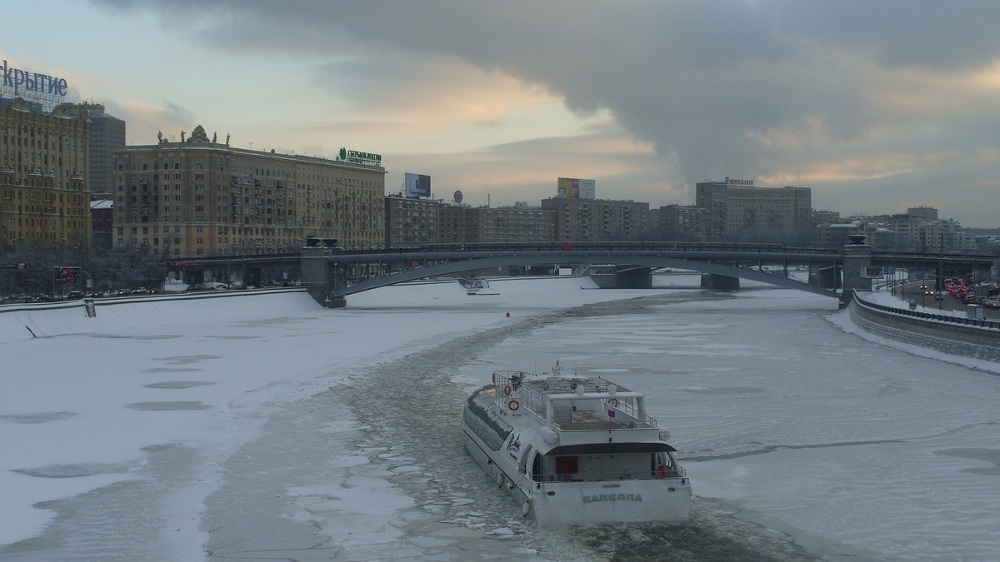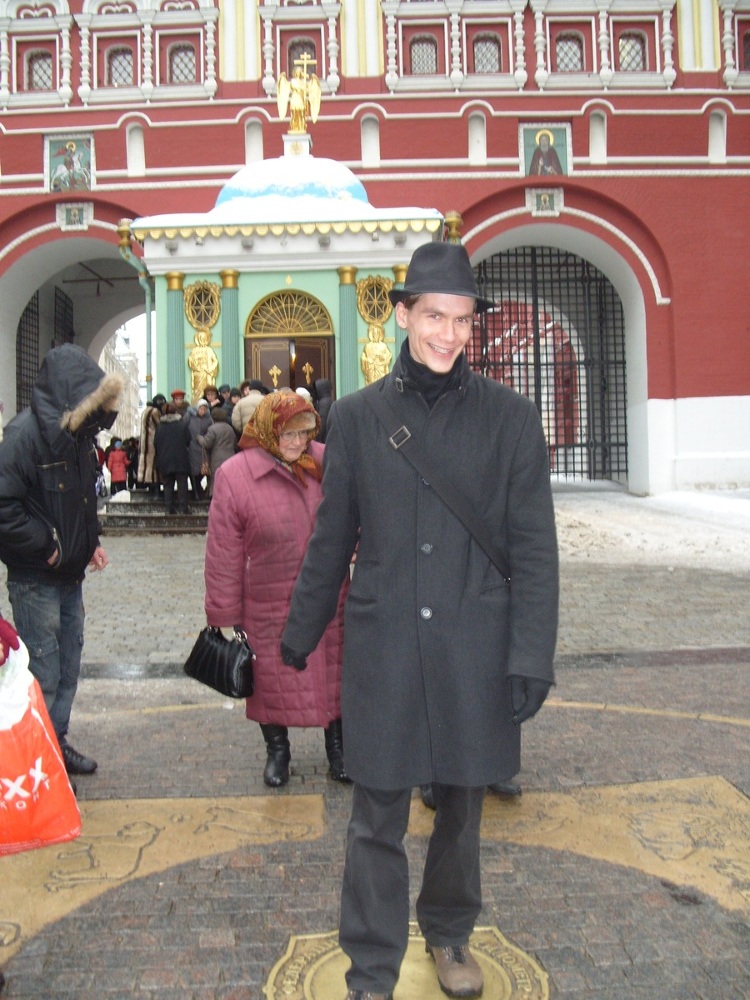 J.P. - Zawsze miałem to szczęście, że spotykałem ludzi serdecznych, miłych i chętnych do pomocy. Czy to było w Polsce, Rosji, Europie, czy USA. I na tym mogę skończyć. Inna rzecz, że nigdy nie starałem się o kłopoty, jakoś mnie do nich nie ciągnie, a i miejsc o wątpliwej reputacji także nie odwiedzam.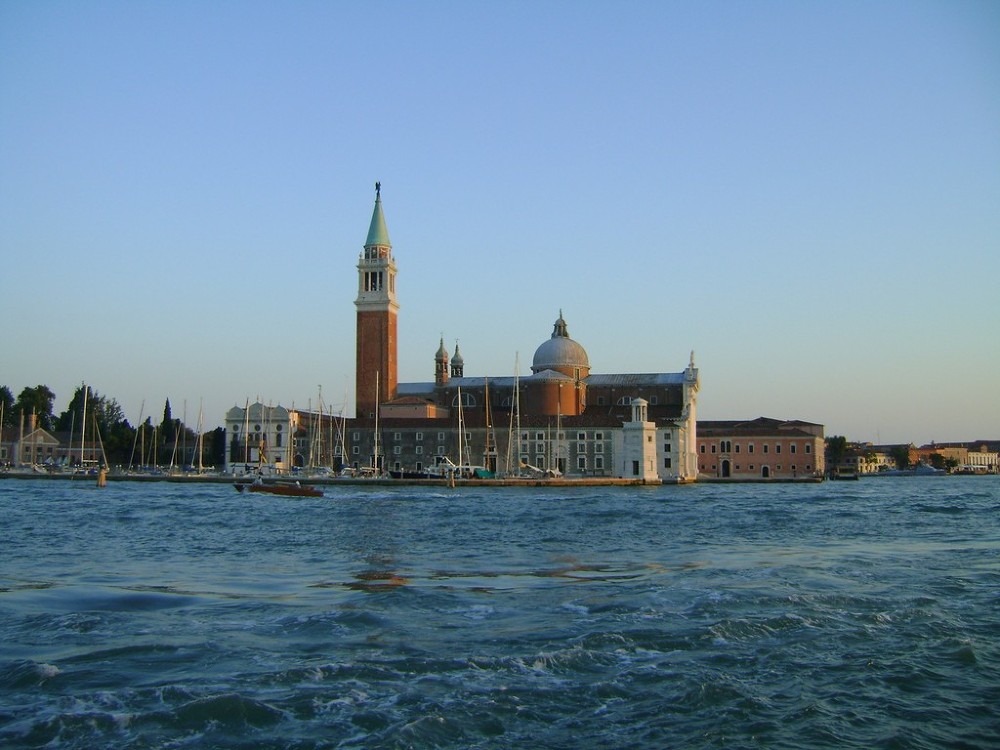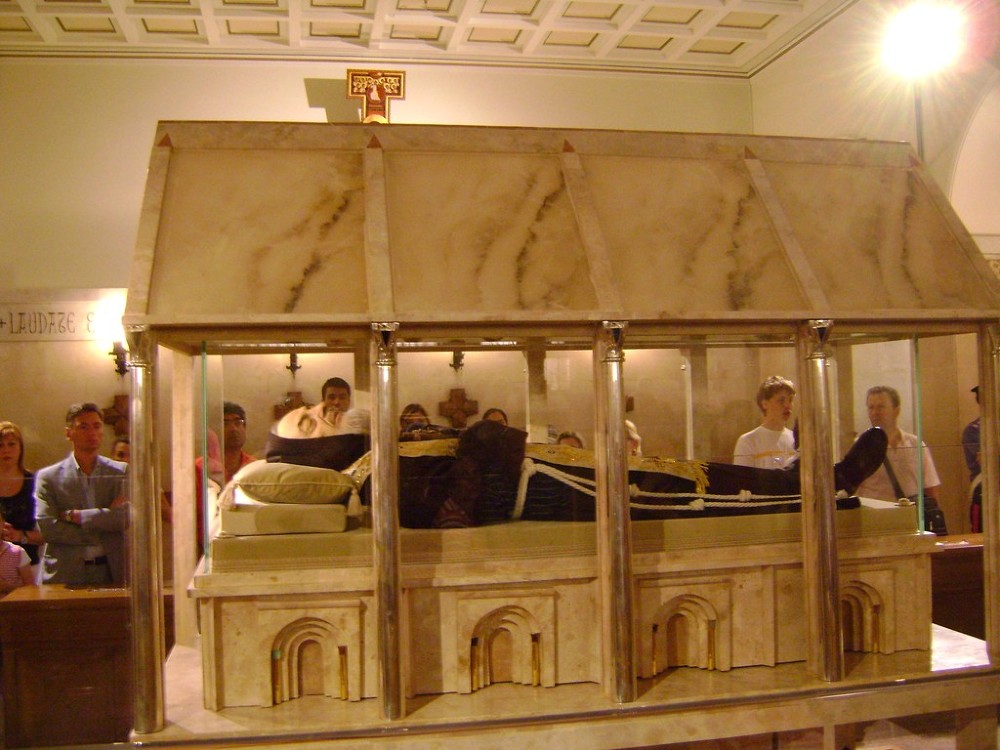 M.P. – Podróżnicze plany na przyszłość?
P.P. – Koniecznie muszę wrócić do Kazachstanu. Został kawał Ałmaty do zwiedzenia, trzeba udać się nad kanion, a także pozostał do zobaczenia zachód Kazachstanu, a tam Bajkonur, Aral, oraz Morze Kaspijskie.
Będąc w Szymkencie (Kazachstan), zostałem zaproszony do Dubaju. Zaproszenie jest ważne do 2015 roku, ponieważ do tego czasu kolega, który mnie zaprosił, będzie tam przebywał.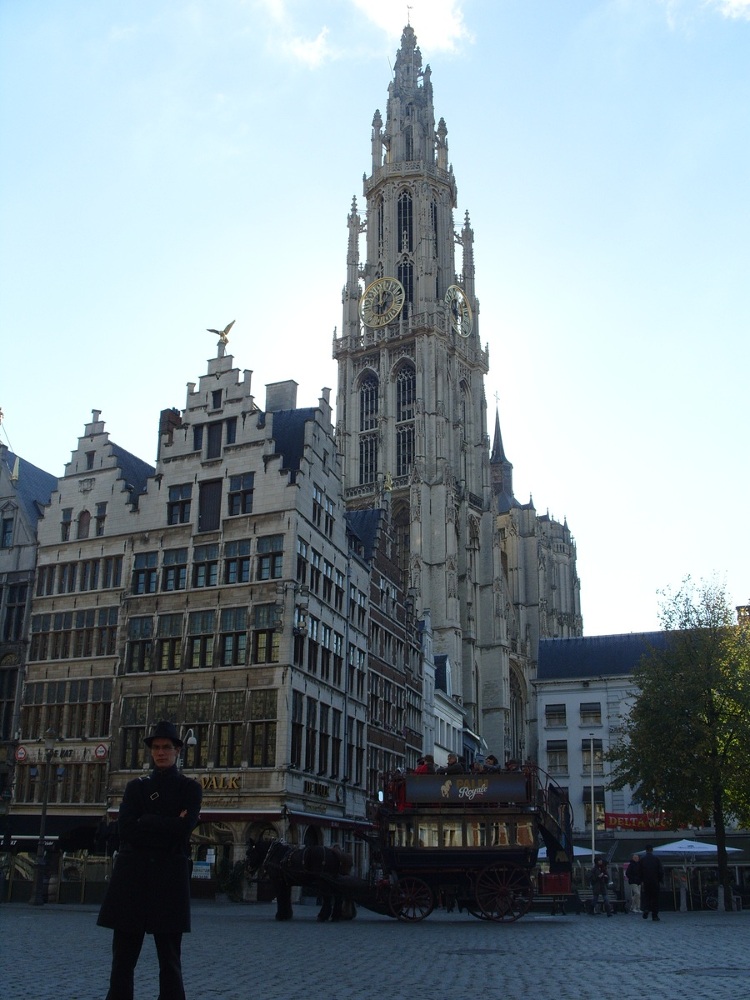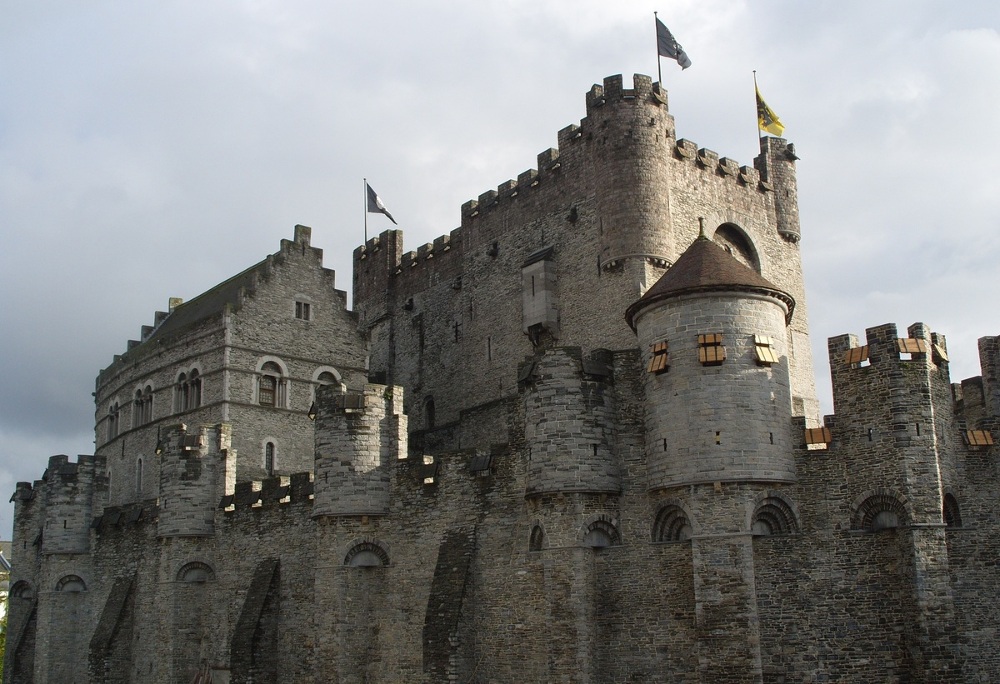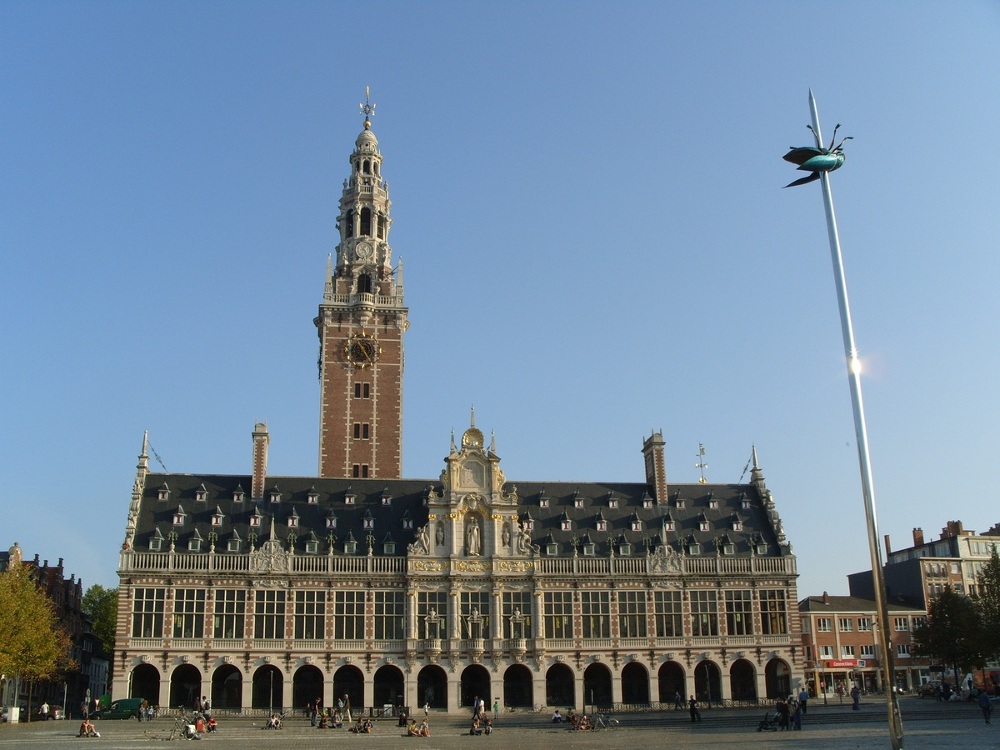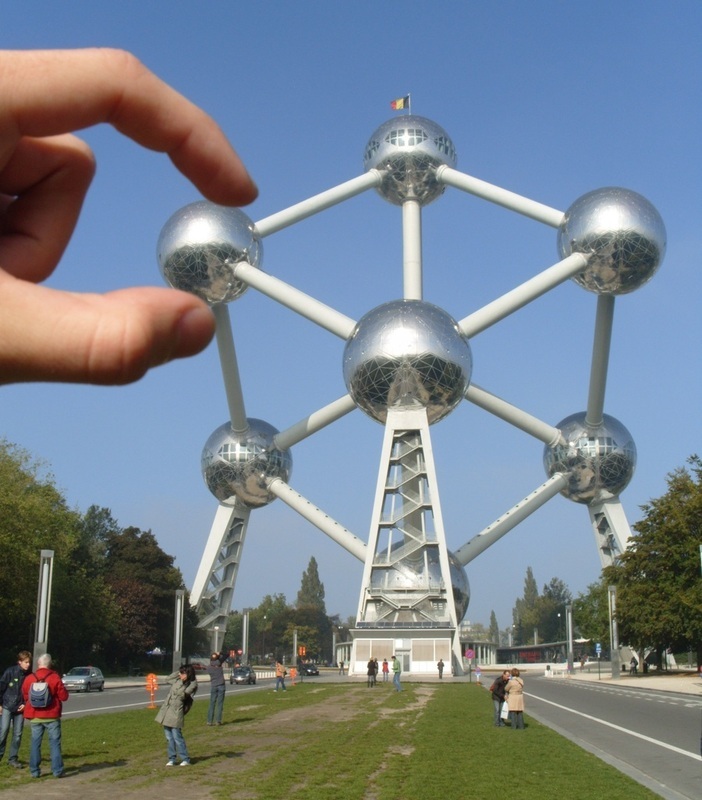 Zaplanowane mam też, aby przed 2020 rokiem udać się do Japonii. To, do czego mnie tam ciągnie najbardziej, to japońska wieś. Pola ryżowe, drewniane domki i to wszystko na tle wysokich gór. Tokio, to także punkt obowiązkowy – w końcu stolica kraju.
J.P. – Pojadę do Machu - Picchu, to na pewno i to już za rok, może dwa – takie mam plany. O tym miejscu, póki co wiem niewiele, ale na pewno dobrze się przygotuję do takiej wyprawy. Chcę jeszcze kilka razy polecieć do USA, bo bardzo mi się tam podoba – ich sposób życia, podejścia do życia. Mieszkać tam jednak nie chciałbym. Rosja też mnie fascynuje, bo jest taka zupełnie inna, niestandardowa. Oprócz tego, jest jeszcze mnóstwo miejsc do zwiedzenia w Polsce, Europie, czy na świecie. Żeby wymienić choć kilka z nich: Poznań, Szczecin, Pojezierze Mazurskie, Barcelona, Madryt, Londyn, Czarnobyl, Dubaj. Wejście na Rysy także wydaje się być ciekawą perspektywą. Najdalszym zakątkiem do którego chcę się udać będą Filipiny.
M.P. – Zatem plany są piękne i godne realizacji.