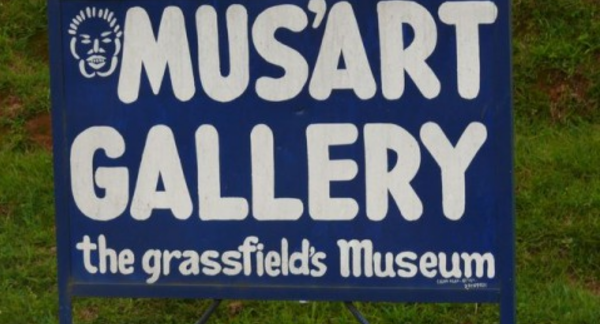 Musa Heritage Gallery. Fot. Katarzyna Koput


Musa Heritage Gallery znana jest również jako Galeria Mus'Art. Działania podejmowane w obrębie jej istnienia koncentrują się na zachowaniu i promowaniu sztuki oraz rzemiosła zachodniego Kamerunu.

Jest to jedna z popularniejszym miejsc odwiedzanych przez turystów, którzy mają tam możliwość poznać po przez różnorodność form i kształtów dzieła sztuki Kameruńskich artystów. Muzeum jest prowadzone przez rodzinę Musa, której członkowie są właścicielami Galerii Dziedzictwa Musa. Jest to ciekawy przystanek dla turystów podróżujących rowerami po drogach Bamenda.